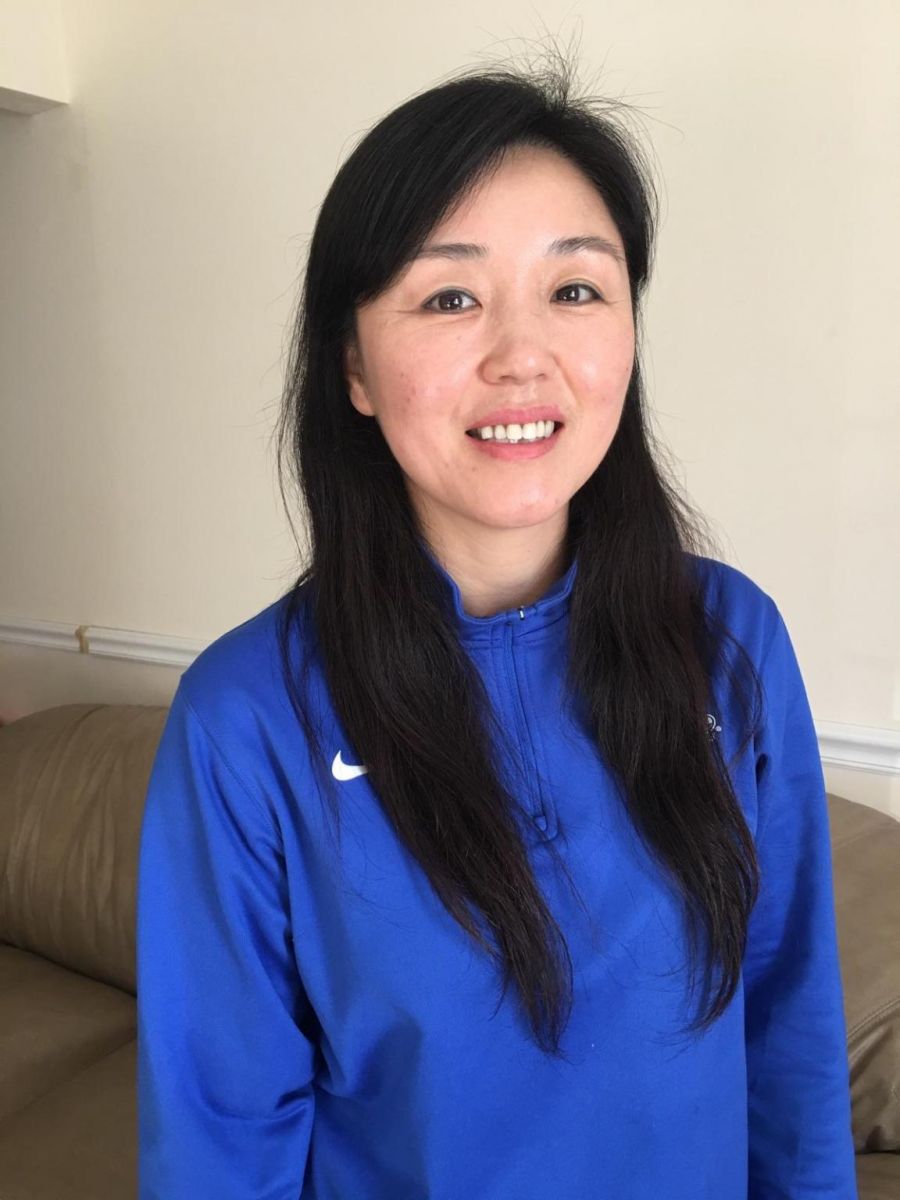 Cici Wang
Iowa Massage License #083319

Reviews
Leave a Google review for Cici here
Great place for your massage therapy needs
2/1/2017
Stan M. says: Had a very good session with CiCi. She does an excellent job taking care of problem areas of pain. I will continue to see her for my therapy needs.
Thanks!!!
1/10/2017
Tom B. says: Had a great massage w Cici! Thanks a million! I will be back!
Excellent massage service
12/6/2016
Nghia L. says: I had an excellent massage with Ci Ci who perfectly uses her hands, forearms, and elbows to iron those tight muscles. I will definitely will come and see Ci Ci again. Thank you very much!!!!