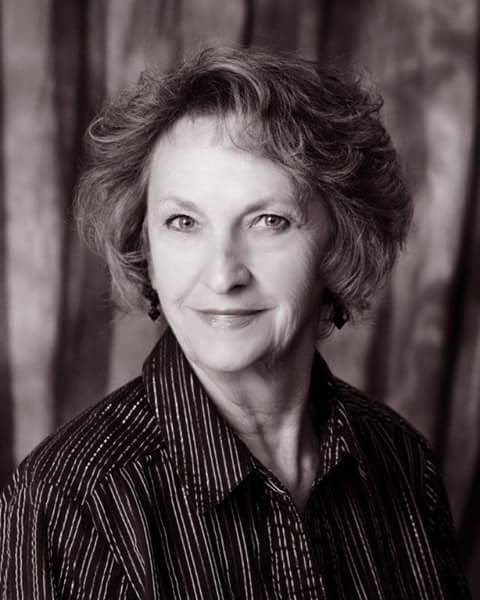 Patty Bauman-Helms
Iowa Massage License # 00928

Bio
I started my massage career in Omaha, Nebraska while working for a major airline then later I graduated from Dr. Welby's School of Massage & Chiropractic. I moved to the Des Moines area where I worked as a massage therapist at Skiff Medical Center in Newton, Iowa before I came to Summers Massage Therapy.
I have great pride in my therapeutic abilities and can relieve you pain with a deep tissue massage, but if you want relaxation therapy only, I can definitely achieve that and make your days stress melt away.I am also skilled in Reflexology, Swedish massage, Hot Stone, Healing Touch, and Ortho Bionomy. After nearly 20 years of doing massage therapy, I still love giving a good massage and seeing my customers again and again.
Summer's
Customer feed back
Leave a Google review for Patty here
Our group of four women were able to schedule massages with just two days' notice. The easy availability made us uncertain about what we'd get. But all of us were delighted. Great service and wonderful massages. My therapist, Patty, was top-notch. Check them out!
Awesome!
10/4/2015
Erin o. says: It was my first time to Patty and she was excellent! I will be back for sure.
I finally have some relief!
7/19/2016
Denise H. says: I don't know what I did to my neck and shoulder, but it had been hurting for months. I had been to the Chiropractor several time with some relief, but needed more so I booked with Patty. Patty asked great questions, including if I injured it some how (which I didn't) and really listened and worked on the area. At the end she did some arm stretches, starting with my good arm and all I could think was how painful it was going to be when she did the stretches on my arm with the sore shoulder, but to my surprise it wasn't! I'm so glad to finally have some relief! Thank you Patty!
Experiencing excellent Massages for over two years.
8/14/2016
Anna S. says: If you are in physical pain and need a massage then this is the place to go. I have been going to Summer's for over two years and have had exceptional massages from Summer, Elle and Patty. They are extremely professional and highly trained and really get those muscle knots taken care of.
Great
9/17/2016
Casey H. says: Patty did an excellent job
Excellent massage service
12/6/2016
Nghia L. says: I had an excellent massage with Ci Ci who perfectly uses her hands, forearms, and elbows to iron those tight muscles. I will definitely will come and see Ci Ci again. Thank you very much!!!!
Awesome!
10/4/2015 Erin o. says: It was my first time to Patty and she was excellent! I will be back for sure.
9/19/15 - Patty was awesome!
Massage Therapy has been Skillfully providing Massage Therapy for the people of the Des Moines area! Urbandale area! Clive area! West Des Moines area! Waukee area! Ankeny area! for many years