Sophia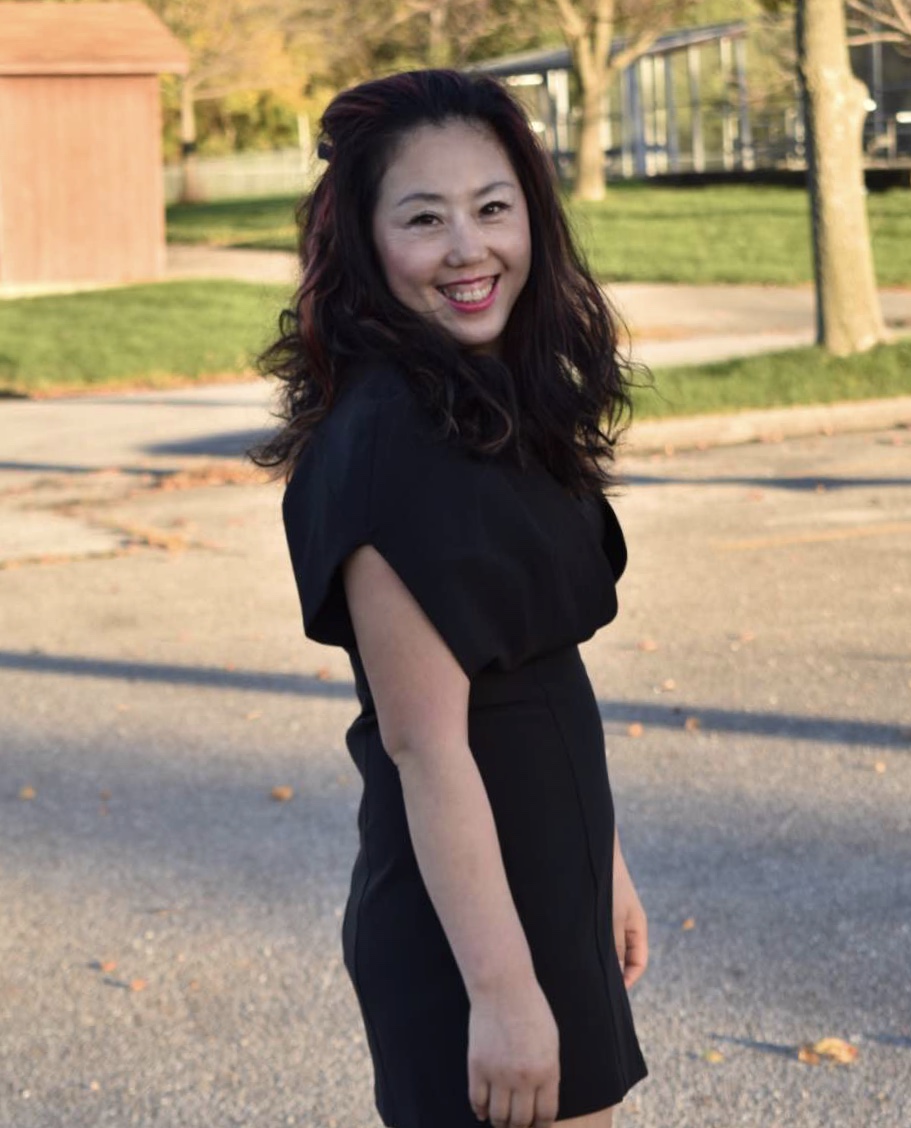 Iowa Massage License # 083193
Sophia has been a Licensed Massage Therapist since 2013 working 4 years in Los Angles California until coming to Summer's Massage Therapy in 2017
She is very skilled with Deep Tissue pain relief massage, Tui Na Chinese massage, Barefoot Back Walk Deep Tissue massage, and has exceptional skills with Foot Reflexology for your aching feet.
Sophie
is an expert in the art of Footology that means she will bring your feet back to life
with her soft skilled hands.Schedule your appointment today!
Leave a Google review for Sophia here
★★★★★
Sophia was absolutely incredible!! I've had deep tissue massages all over the world, and she is in the top tier! Truely Amazing!
"Sophia did a great job--she found all of my problem areas and applied just the right pressure to help me!"
Tim L.
I went in to see Sophia because my back was hurting so bad I couldn't stand straight. I had tried my Chiropractor first but that hadn't helped much at all. After one hour with Sophia i was able to walk out pain free and walking upright. The power of massage is amazing and Sophia's skills are unbelievable. I strongly suggest you go to see her.
WILL W.
i have enjoyed and received the wonderful benefits of Summer's great hands and feet not matched in any number of states and a couple of countries where I have had massages. At one point she gave me a normal life back without intense neck pain! THEN CAME SOPHIE THIS WEEK!! WHAT A BLESSING TO HAVE THOSE HANDS AND STRENGTH TO GIVE ME BACK COMFORT AFTER 4-5 DAYS A WEEK AT THE YMCA! THANKS SOPHIE I HOPE LOTS OF FOLKS READING THIS WILL BE BLESSED TO
Theodore J
in the last week
My fiance and I had a couples massage. Summer and Sophie did amazing! A Massage doesn't get any better! Will be back!
Heather M.
in the last week
I received a deep tissue massage from Sophie. She was great and worked out all the kinks in my upper body. I highly recommend her if your are unsure of deep tissue massage. She was professional and knew just where to find the right spots that needed work.
jeff g
3 months ago-
Sophie was my Massage Therapist. I got an outstanding massage!!! I got a one hour deep tissue massage. I wished I would have gotten 90 minutes or more. She worked on the pain in my lower back and did pressure point work on my feet. My massage was over to quickly. I would highly recommend her massage. I will be back next week.