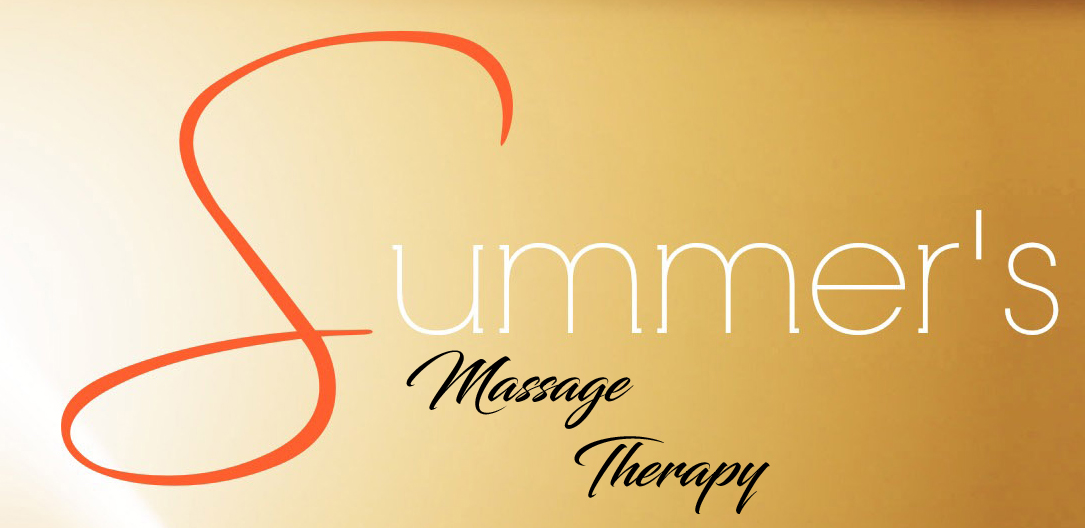 Life is too important to live in pain...
Live Better with Massage!
*Open 7 days a week*
Click Here to Call or text 515.402.7862
Two locations
therapist preference can not be guaranteed
Find our Urbandale location on Google Maps
2977 100th st suite #1 Urbandale, Iowa 50322 (515)402-7862
Inside the "Block Advisors" building next to "Arby's"
After you enter the front door
it will be the second interior door on your right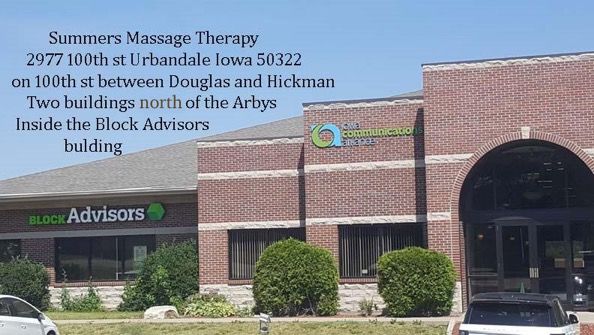 Find our Waukee location on Google Maps
206 Hickman rd Waukee, Iowa 50263 (515)402-7862
Right behind Waukee City Hall
in the same building as the Waukee Chamber of Commerce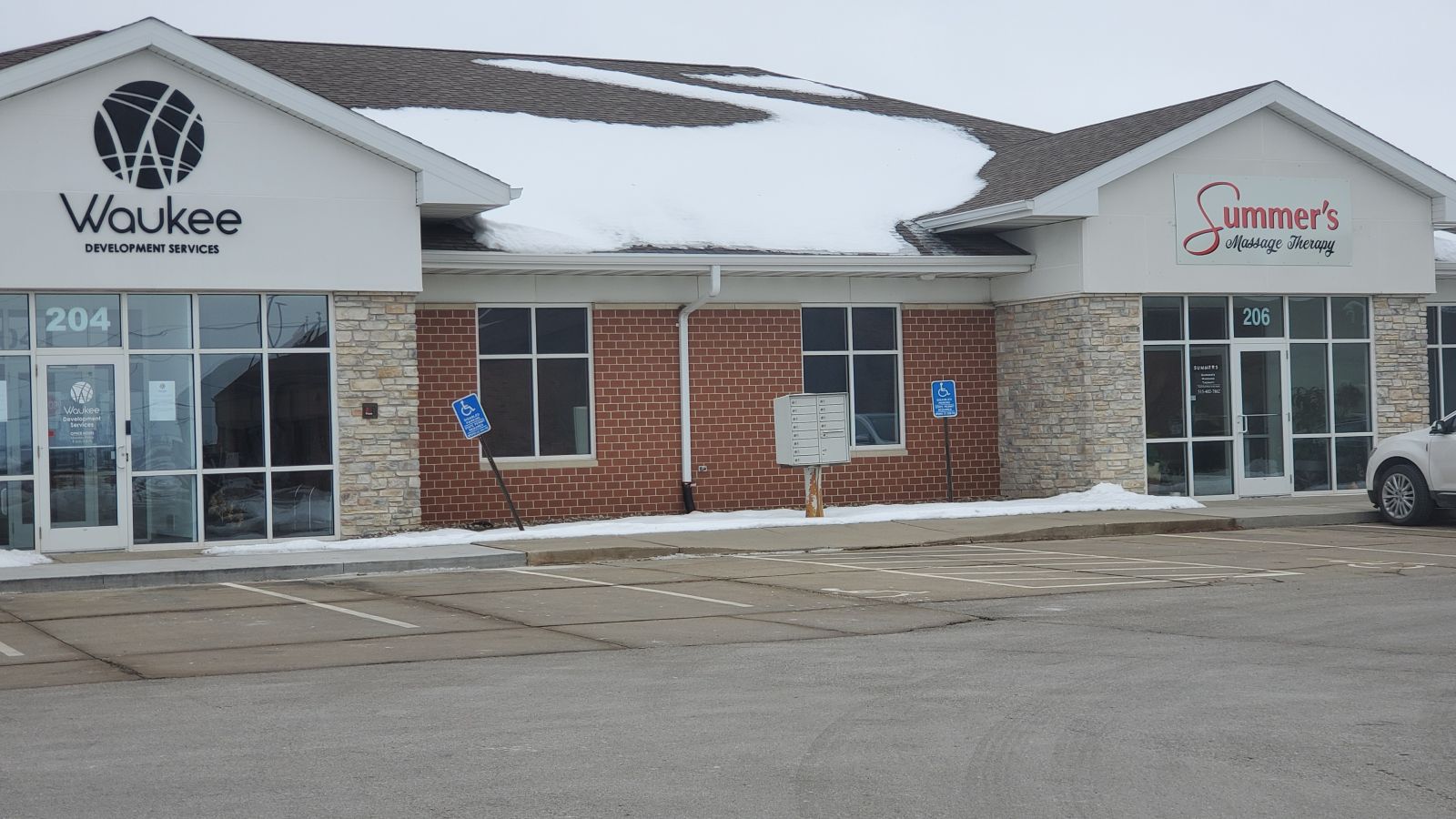 Headaches - Shoulder Pain - Neck Tension
Lower Back - Sore Feet - Arm and Leg Issues -
Improve Blood Flow and Sleep Quality
Meet the therapists
Click a picture to read the therapists bio
Urbandale Estheticians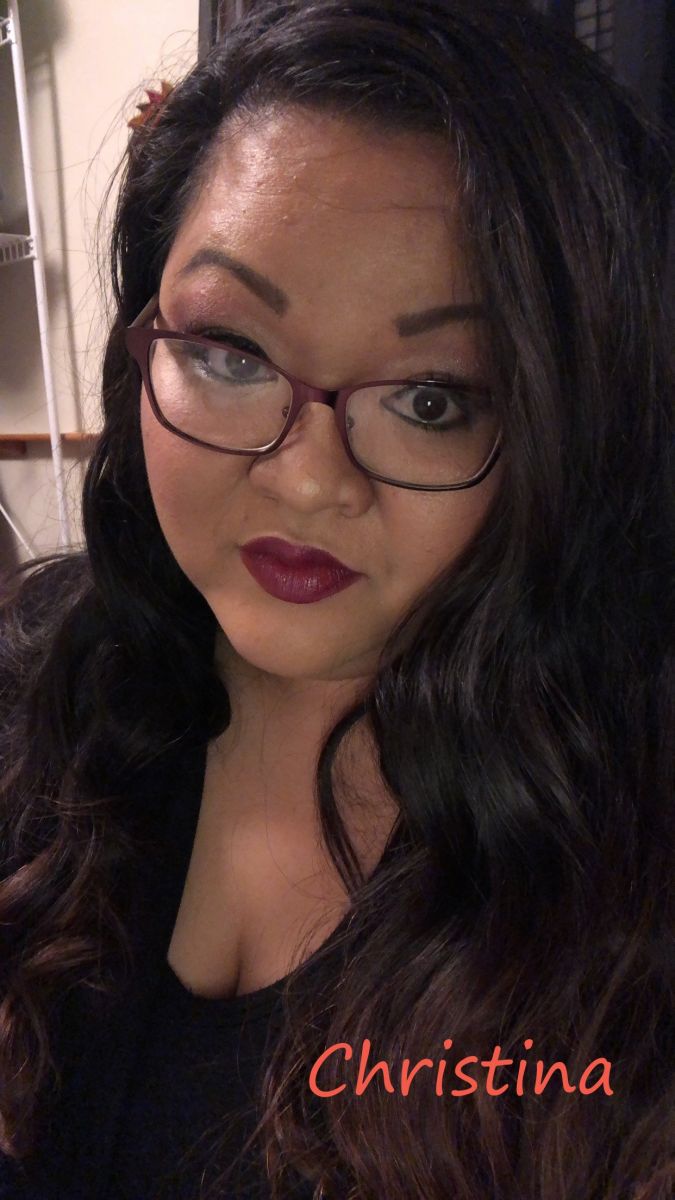 Christina was awesome
I'm from California and I want to thank you for this great experience I found my spot.
I do contract here time to time so I'm happy I found my esthetician
I was killing time on a Sunday so got myself both facial and massage. The facial was living up to its price, Christina knows what she's doing and got it done well. Michael took the time to work on my shoulder and largely relieved the dull pain.
Urbandale Massage Therapists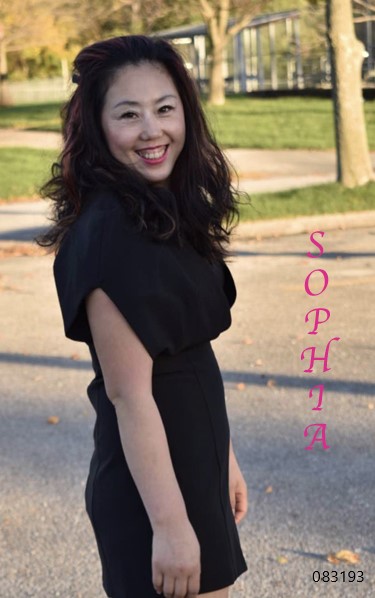 I was just passing through Des Moines, and needed a restorative massage to my back and neck. They scheduled me next day despite no experience with me. Sophia gave me, quite possibly, the best massage I've EVER received. She really dug her elbow deep into my muscles and it felt so good. I highly recommend Summer's Massage Therapy
Julie recommends Summer's Massage Therapy: "Fabulous full body hot stone, deep tissue massage by Sophia. Booked same day & was so happy to get in. Headache & neck pain gone! Thanks so much.
This was one of the best 90 minute massages I've ever had. The use of the feet puts needed pressure on tight muscles. When they say deep tissue.... they mean it! Sophia was so very talented and thorough. I'll be back
i went into Summers Massage with terrible back pain and after one hour with Sophia my pain was gone. She worked extra hard to make sure i would feel better.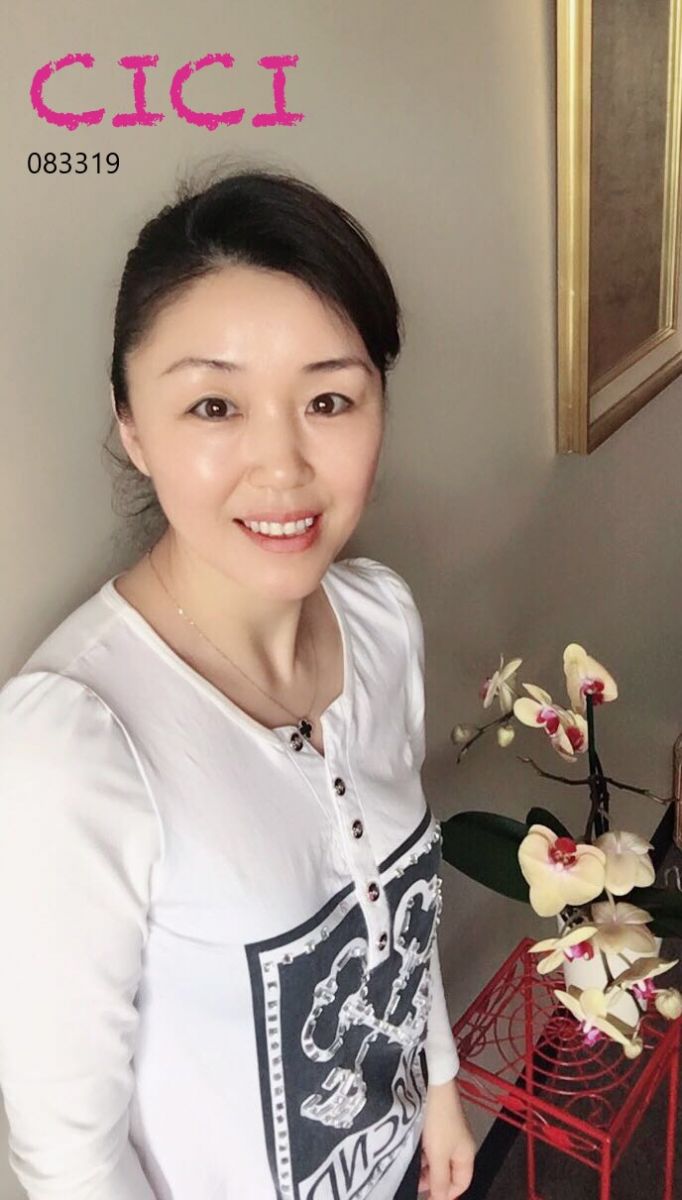 Cici is the best! She has a sixth sense when it comes to locating trouble areas and working out the kinks. I've seen many massage therapists in the past, and Cici is by far the best!
Cici does a fantastic job. I drive two hours just to get a massage by her! She creates a comfortable and relaxing environment and delivers deep pressure to relieve my pain.
Hands down the best massage and hot stone treatment by CiCi in my life. After a day of motorcycle riding at the track, I had several knots. She took her time and worked them out. Walked out a new man.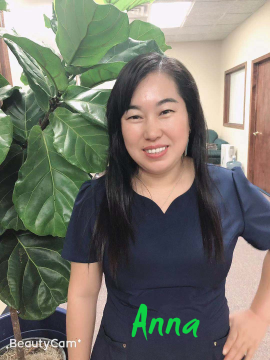 Always a pleasure to go there Anna is the best always get a solid and thorough massage love the hot stone add on wish i could afford to go more often . Very relaxing
I had a massage by Anna today and it was one of the best massages I've ever had! I've gotten a lot of massages and Anna is one of the best. She just knew what was wrong without even asking and even knew my troubles areas better than I did! 10/10 going back to Anna!
I am so looking forward to another appointment with Anna. She is, by far and away, the best massage therapist I have every been to. She applies just the right pressure, and has been able to provide amazing relief to my back strain. She is also extremely professional.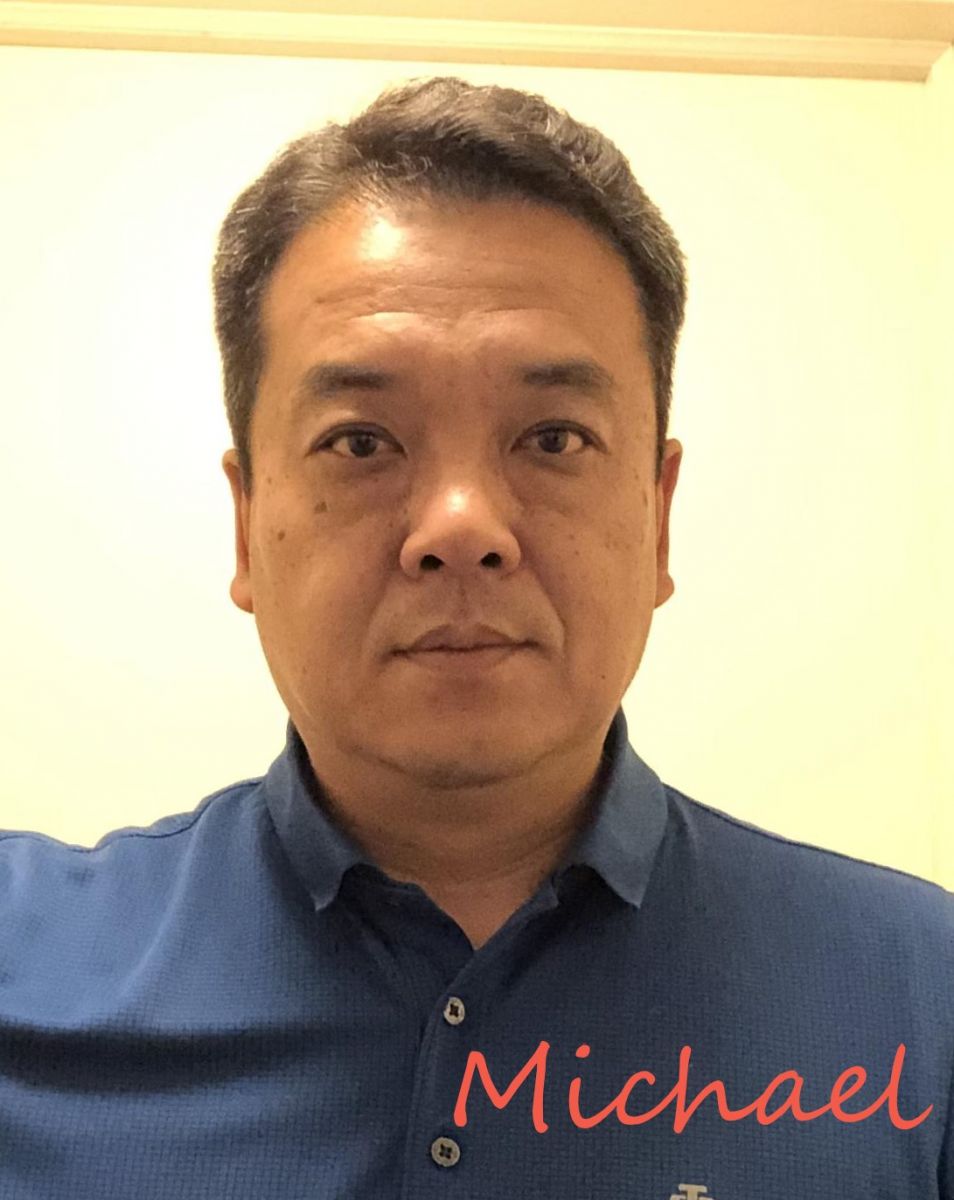 Michael took extra time beyond the session to ensure my neck and shoulder pain was addressed!
Michael was able to fix my stiff neck and i can move it without pain again!
Such a good massage. The gentleman helped me even though I was late (I got a little lost) and gave me my full massage. He focused on my problem areas and was amazing. He gave me tips and tricks for how to stretch out my shoulder. Will for sure be back.
Michael was able to fix my stiff neck and i can move it without pain again
Hands down best massage I have ever gotten. I did a one hour massage with Michael targeting my neck since I suffer from migraines stemming from pinched nerves. I feel amazing!! Will be booking regularly for care.
Waukee Therapists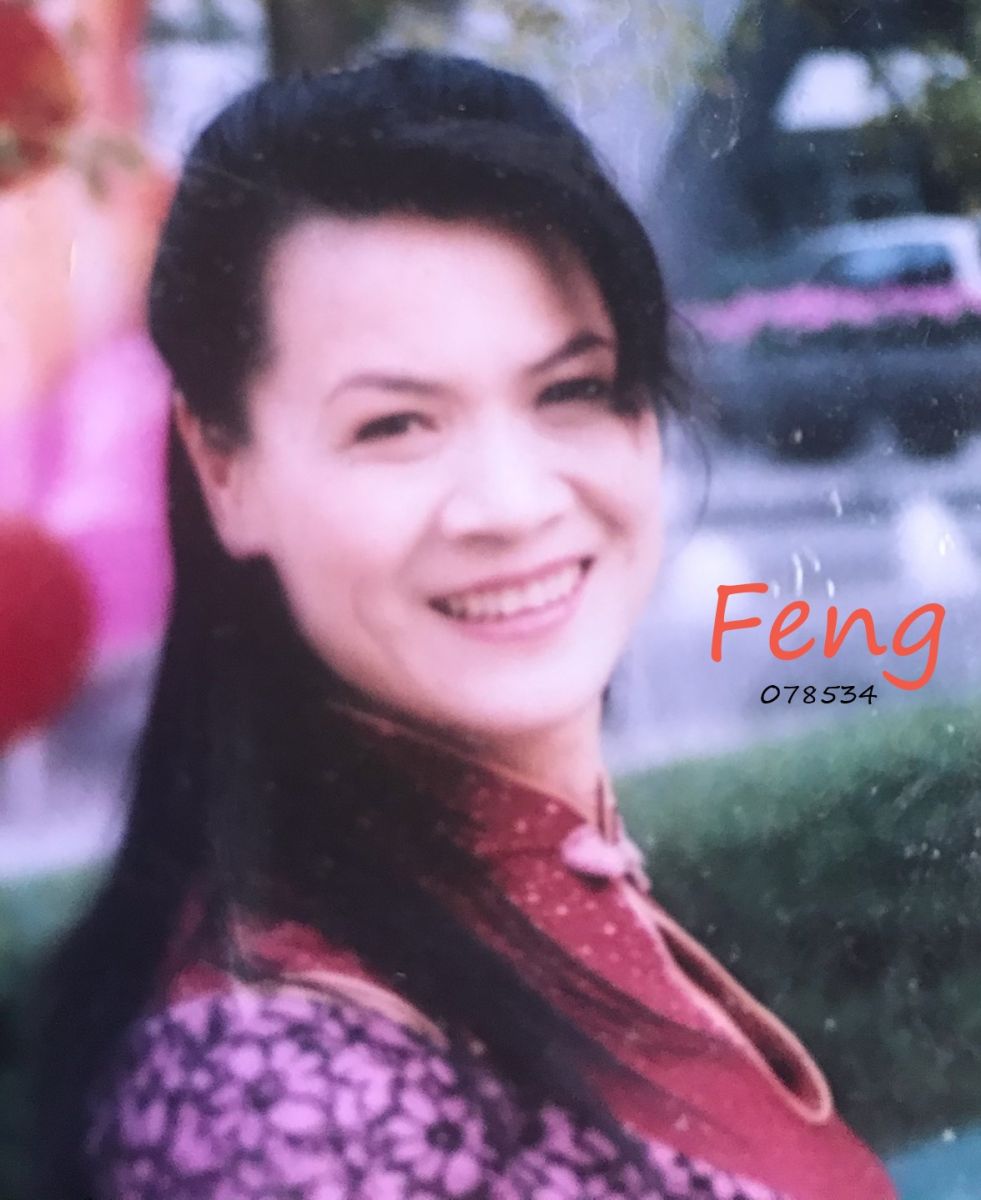 Feng did an amazing job! She really helped relieve deep tension in my back. I highly recommend her.
Feng did a great job. She broke up a lot of scar tissue in my back that had been restricting my range of motion. For a tiny lady she gives an intense deep tissue massage!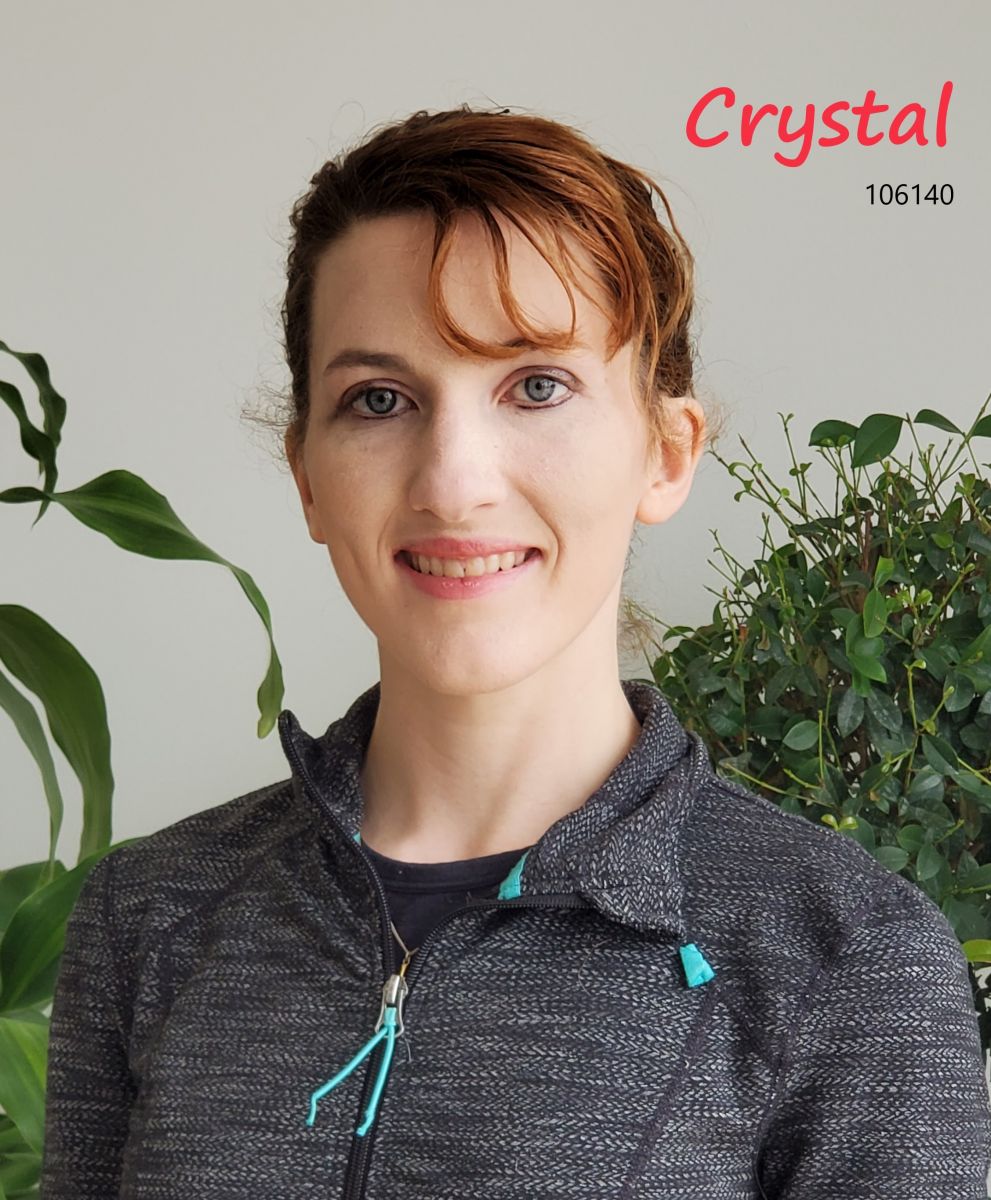 She listened to my concerned and took my conditions into consideration. She did everything she could to try and help me. She was so friendly and nice I felt very comfortable with her. Truly wonderful!
I can't wait to go back, she was excellent!
Crystal was awesome. She made so relaxed and she took away my headache. I will she her again for sure!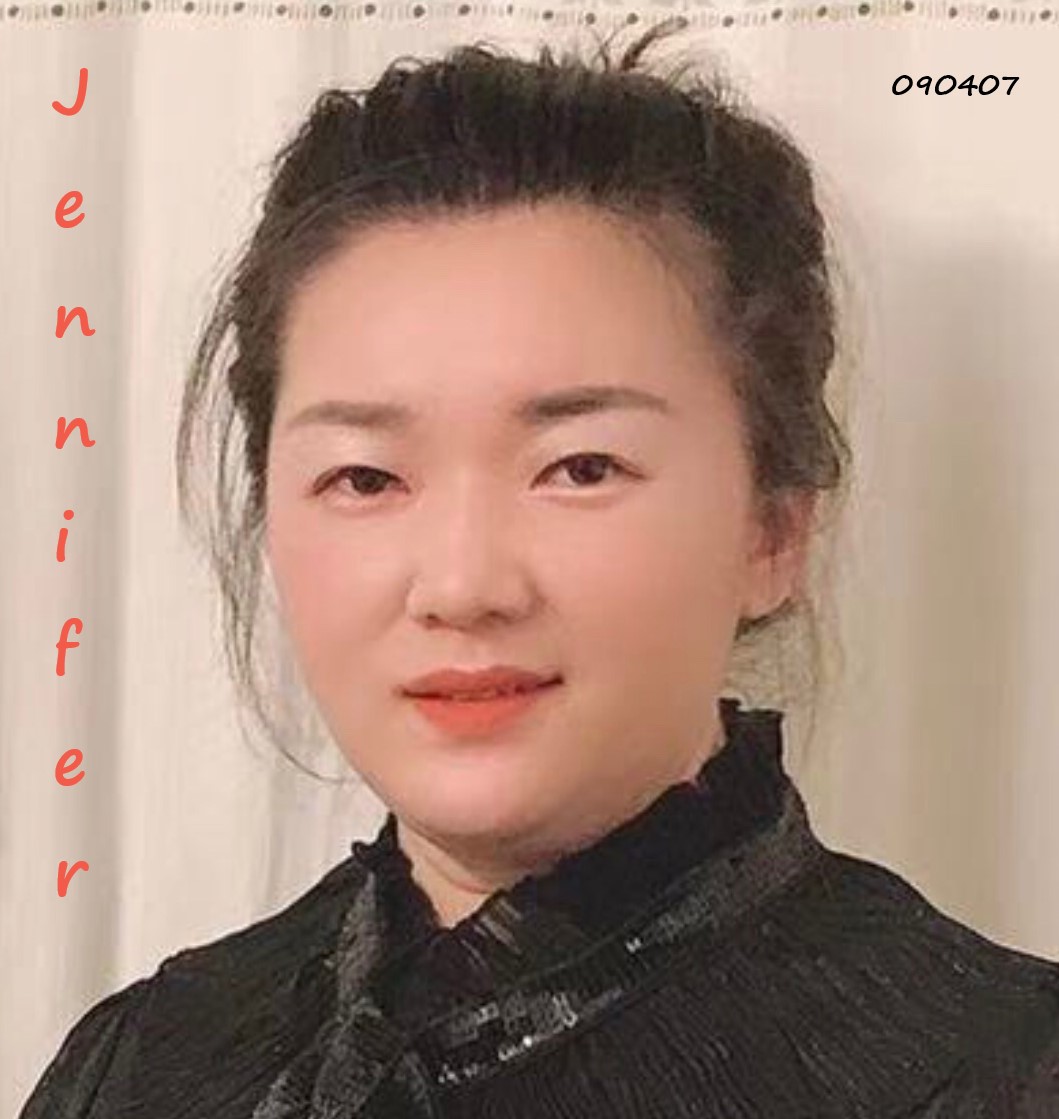 Jennifer does a great job and seems to really care if you are comfortable (pressure, temperature, etc). Very relaxing and she seems very experienced.
Best massage I've ever received. You totally get your money's worth.
Great pressure and I felt much better after!
She stayed focused on the trouble areas rather than trying to give me a full massage. She heard me say I wanted help with a specific problem and she delivered
I had one of the best massages. Jennifer did an excellent job. I was so relaxed, which takes a lot for me to experience..
Amazing!! My husband and I had treatments last week and could not have been more pleased! Jennifer and Summer are wonderful therapists . We cannot wait to go back again soon!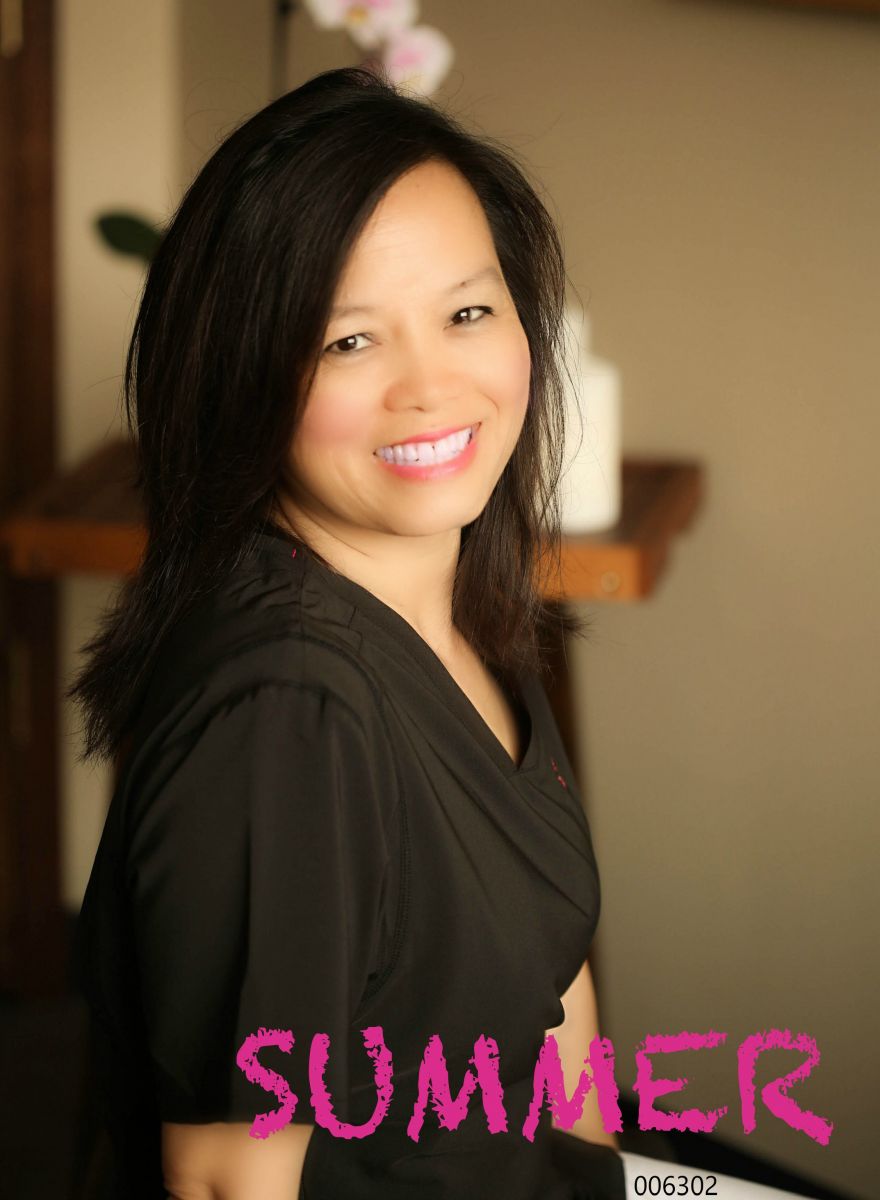 I have sciatica nerve pain and it had been bothering me for a while. I had a massage session with Summer and she did a fantastic job. in my experience I never seen anyone like her doing massage with so much care and passion. she did a great job. I would definitely recommend her to people I know. thank you Summer.
Easily THE BEST MASSAGE I HAVE EVER HAD!!!!! I came in so tight and sore that I had to stop the workout I was doing and left feeling so so so much better!!!!! Worth every single penny! Reasonably priced and I will most definitely be back!!! I highly recommend Summer! Amazing massage place!!!!!!!!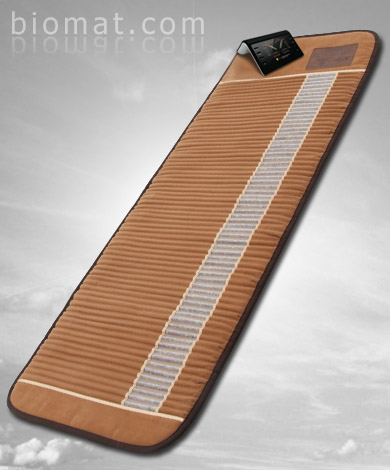 Over 110 Five Star Google reviews and growing!
They are all great at what they do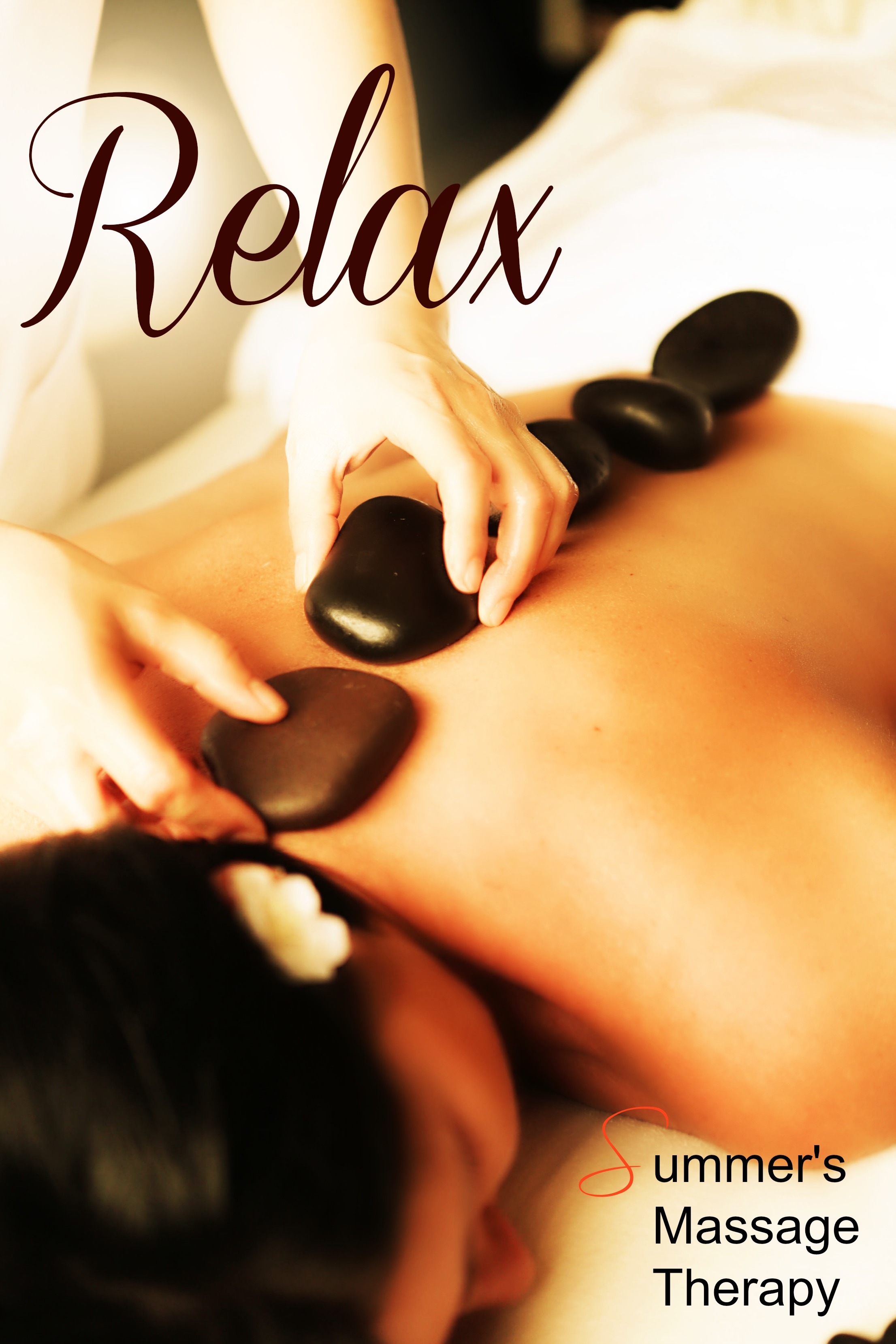 BENEFITS OF MASSAGE THERAPY
Manages Muscle Pain
Relieves Stress and Tension
Relieves Migraine Pain
Improves Sleep Quality
Help Circulation-Increases Energy
Increases joint Flexibility
Reduces Blood Pressure
Alleviate Upper & Lower back Pain
Relax and Soften Tired ,Stiff, overused Muscles
Licensed in the state of Iowa CPR/First Aid certified/Professional Liability Insurance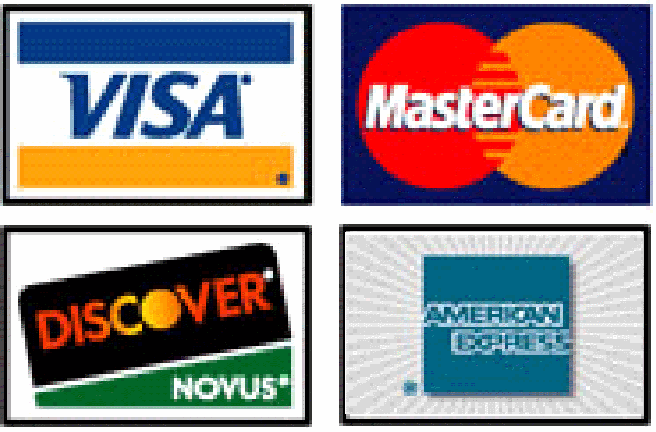 Summer's Massage Therapy has been Skillfully providing Massage Therapy for the people of the Des Moines area! Urbandale area! Clive area! West Des Moines area! Waukee area! Ankeny area since 2011