Don't wait to get your "Valentines Day" couples massage scheduled!
*click Here to schedule* or *click here for gift certificates*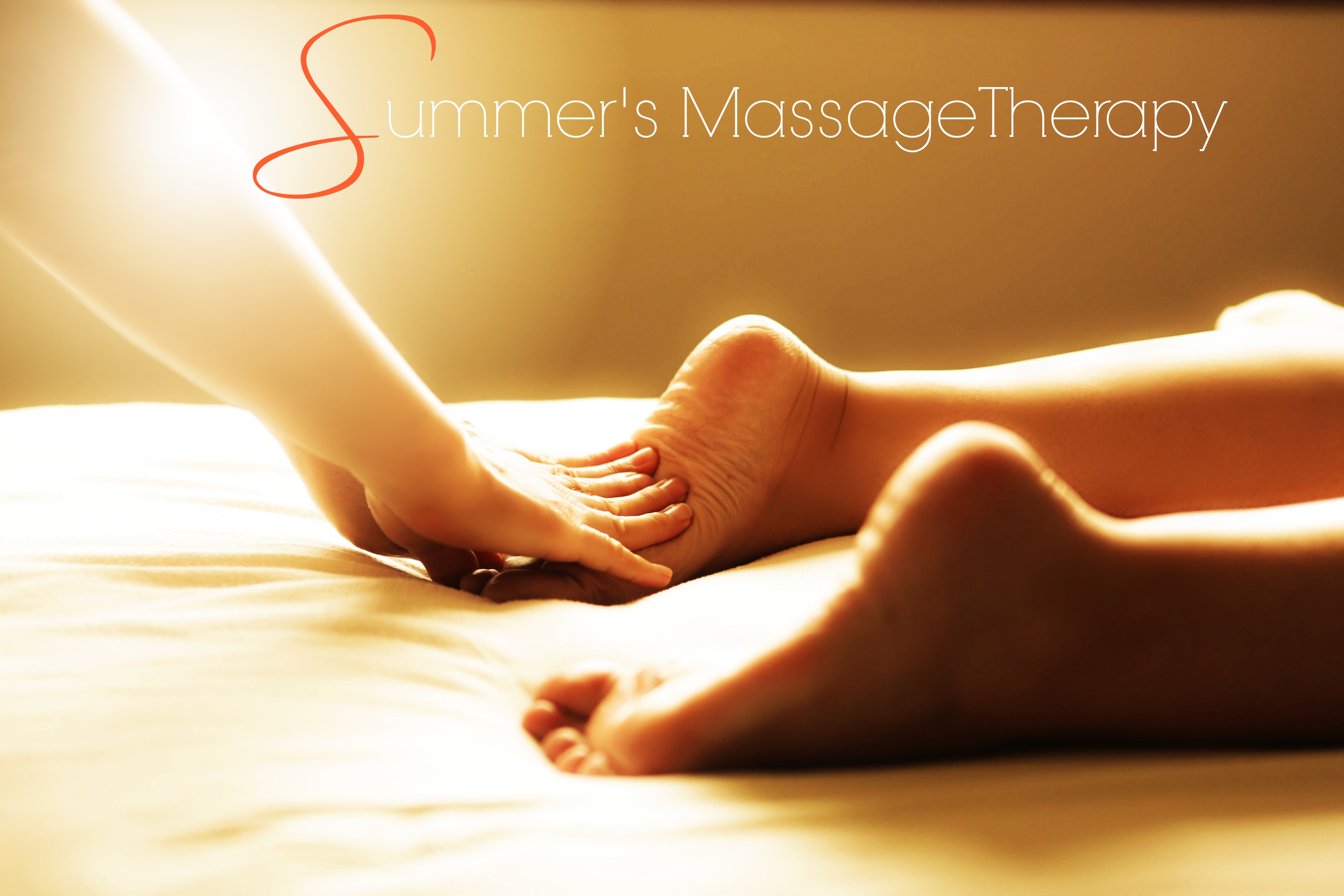 Click here to find us on Google Maps
Now Open On Sundays!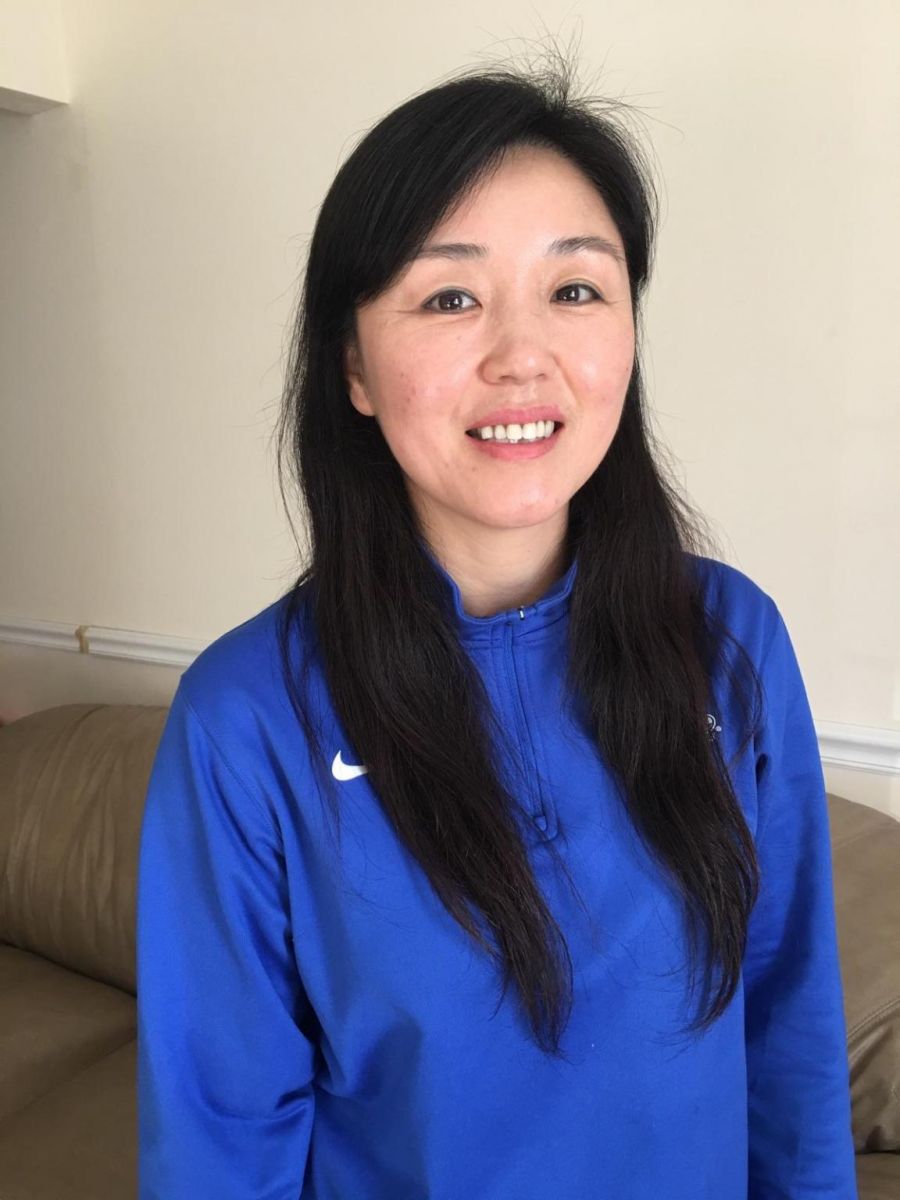 Cici
New Spa Mud Treatments Available!
1 Hour Swedish Massage $65 / 1 Hour deep tissue $70 / 1 Hour Couples massage $140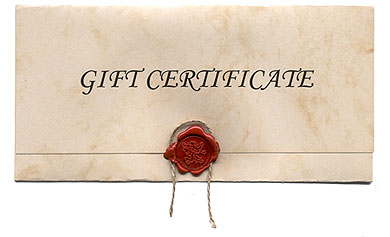 2977 100th st suite #1
Urbandale, Iowa 50322
(515)402-7862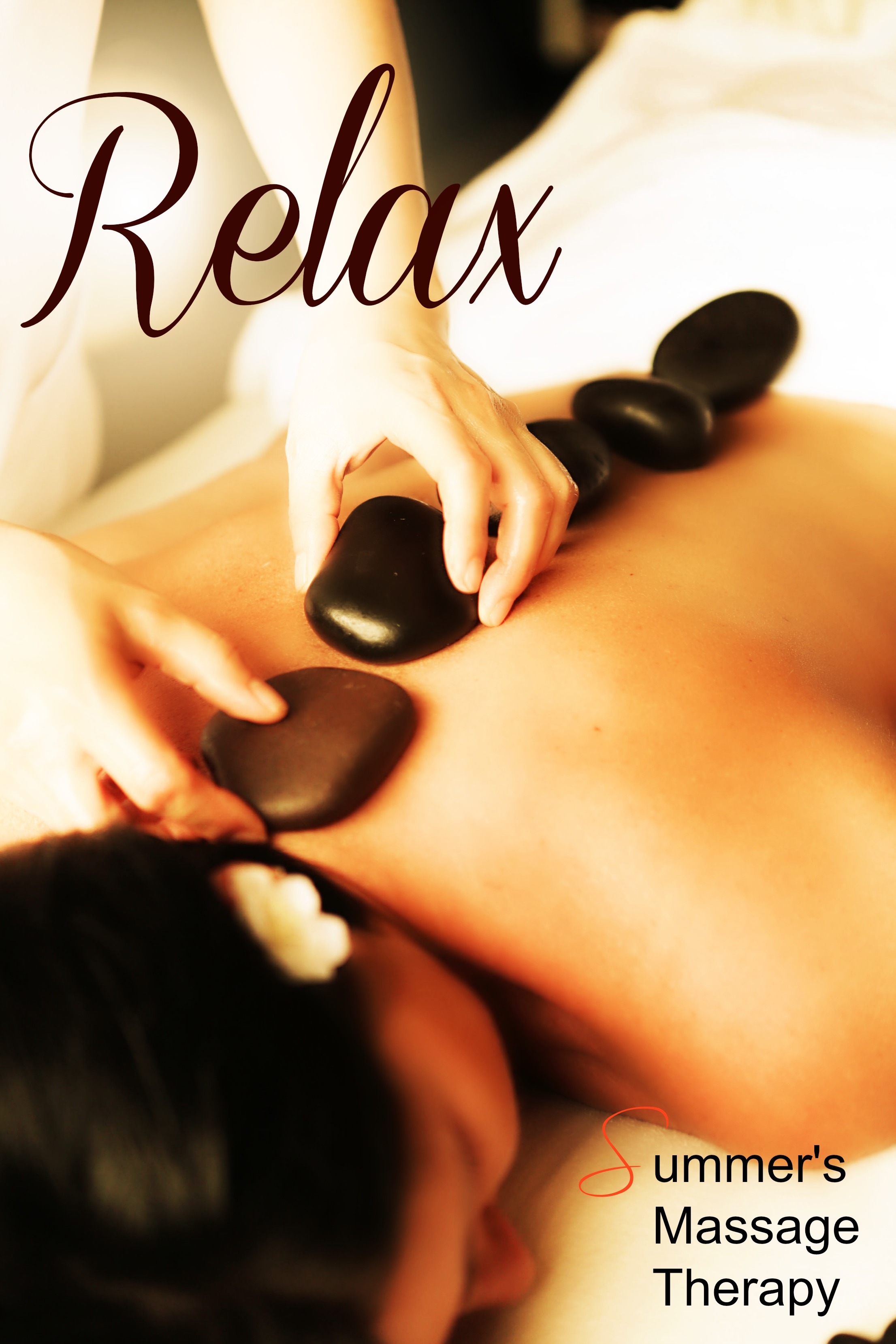 BENEFITS OF MASSAGE THERAPY
Manages Muscle Pain
Relieves Stress and Tension
Relieves Migraine Pain
Improves Sleep Quality
Help Circulation-Increases Energy
Increases joint Flexibility
Reduces Blood Pressure
Alleviate Upper & Lower back Pain
Relax and Soften Tired ,Stiff, overused Muscles
Hi there! My name is Bailey. I had an hour long massage with Casey this afternoon! She did an incredible job. I have suffered from chronic migraines for two years. I went in with a terrible migraine, 3 hours after the massage was complete, I have NO migraine! My neck has felt better than it ever has before!! Thank you, Casey! I will be back :)
I was trying to do a review on your website but it wasn't allowing me to do so. If you would like to place this on your page, you have my permission to do so!
Thanks again, Casey! You did a fantastic job. I haven't felt this well in 2
10/5/15 - Thank you Summer
9/22/15 - Best massage ever!
9/19/15 - Patty was awesome!
9/17/15 - Great massage as usual Summer!
9/5/15 - Everyone was great!
9/5/15 - The best massage I've ever gotten, hands down!
8/31/15 - Had a great experience with Summer. I would definitely go back!
8/19/15 - Thanks Summer, you're the best
Awesome!
10/4/2015
Erin says: It was my first time to Patty and she was excellent! I will be back for sure.
Awesome experience
9/9/2015
Mary says: Awesome experience, helped to relieve tension that I had built up and also work out some problem areas. Great overall experience. Very relaxing Thank you so much.
Amazing massage !
9/3/2015
Robert says: I booked this massage with less than 24 hr availability and was able to book appointment online with ease. The massage was amazing as I went with excruciating pain in my upper right back and l left with no pain !
Best massage
9/1/2015
Linda says: Casey was wonderful ! Hands down the best massage I've ever had! She helped my painful areas with such technique! I'll be back!!
Excellent Massage
6/23/2015
Todd says: Anna provided a great massage, the best I have received in the Des Moines area. I work out with regularity, but have mobility issues. I use a roller and lacrosse ball at home to work out the fascia tissue. But, Anna really got into the muscles, breaking down the knots and bundles. Thank you.
Amazing
4/26/2015
Theresa says: My husband gave me a gift certificate for my birthday! Finding the suite and then not knowing the check in area I accidentally walked in on a poor lady. Opps! But have my message with Summer was a great experience. Not a lot of chatting which was fine because it helped me focus on my relaxation and helped Summer rub out my problem areas! I'm a bit sore but I've held a lot of stress in for along time. I will definitely be going again when my schedule slows down a bit!!
Great Massage
4/8/2015
Mike says: I was feeling just off and out of sorts for several days. So I decided to get a massage. It was the first time at Summer's and I was able to get in quickly which was important to me at the time. Anna did my massage in a Thai fashion and I felt much better when done. I went home and took a very restful nap and later went to bed for a very restful nights sleep, the first full night in several weeks. Enough energy this morning that I actually felt jittery after only one cup of coffee. Highly recommend their services.
Ellie, the best
4/2/2015
Robert (Bob) says: Excellent massage every time, THANK YOU
Pain.... gone :-)
4/1/2015
Tina says: Ellie is awesome ...goal was to relief shoulder pain....and it is 99% better. I am sore on the tense spots but sooooo much better them before...I will definitely be back.
Best in town
3/17/2015
Michele says: Summer and Ellie are the best in town. Won't go anywhere else.
Amazing!
3/7/2015
Haley says: I came into the appointment with a 4 day long headache, more knots in my shoulders and back than I can count and I left there headache free and very relaxed. Summer did a great job and I will be going back on a routine basis now!
BEST EVER!!!!!!!!!!
3/3/2015
Julia says: Summer was amazing. This was the very first massage I have gotten where I didn't leave there still in pain!!! I have been dealing with constant pain for over two years. I am now going to go to her regularly.
Ellie's amazing!
2/23/2015
Colleen says: I'd highly recommend a back walk massage with Ellie. I have lower back pain and knots in my back and shoulders, and Ellie always manages to relieve the pain and remove the knots. She's highly professional, and you get the sense that she really cares. I'll admit, the first time I had a back walk I felt a little awkward and it was a "different" experience, but I knew I was in good hands and I go back regularly for more. It's worth the little extra for the deep tissue therapy.
Great, Professional Massage
2/22/2015
Tim says: BEEN HERE TWICE, GOT MY NECK AND BACK SO MUCH BETTER, HAVE BETTER SLEEP NOW, AMY DID VERY GOOD JOB ! THANKS AMY WILL COME BACK AND WOULD RECOMMEND TO FRIEND ABOUT SUMMER
Pat writes
1/9/2015
Pat says: Ellie was personable, attentive to my needs and gave a restorative and relaxing deep tissue massage. Ellie receives my highest recommendation.
Nobody Better
Alison says:One of the BEST massages I have ever had! 1/4/2014
and there are more..
2977 100th st suite #1 Urbandale, Iowa 50322 (515)402-7862
Inside the "Block Advisors" building next to "Arby's"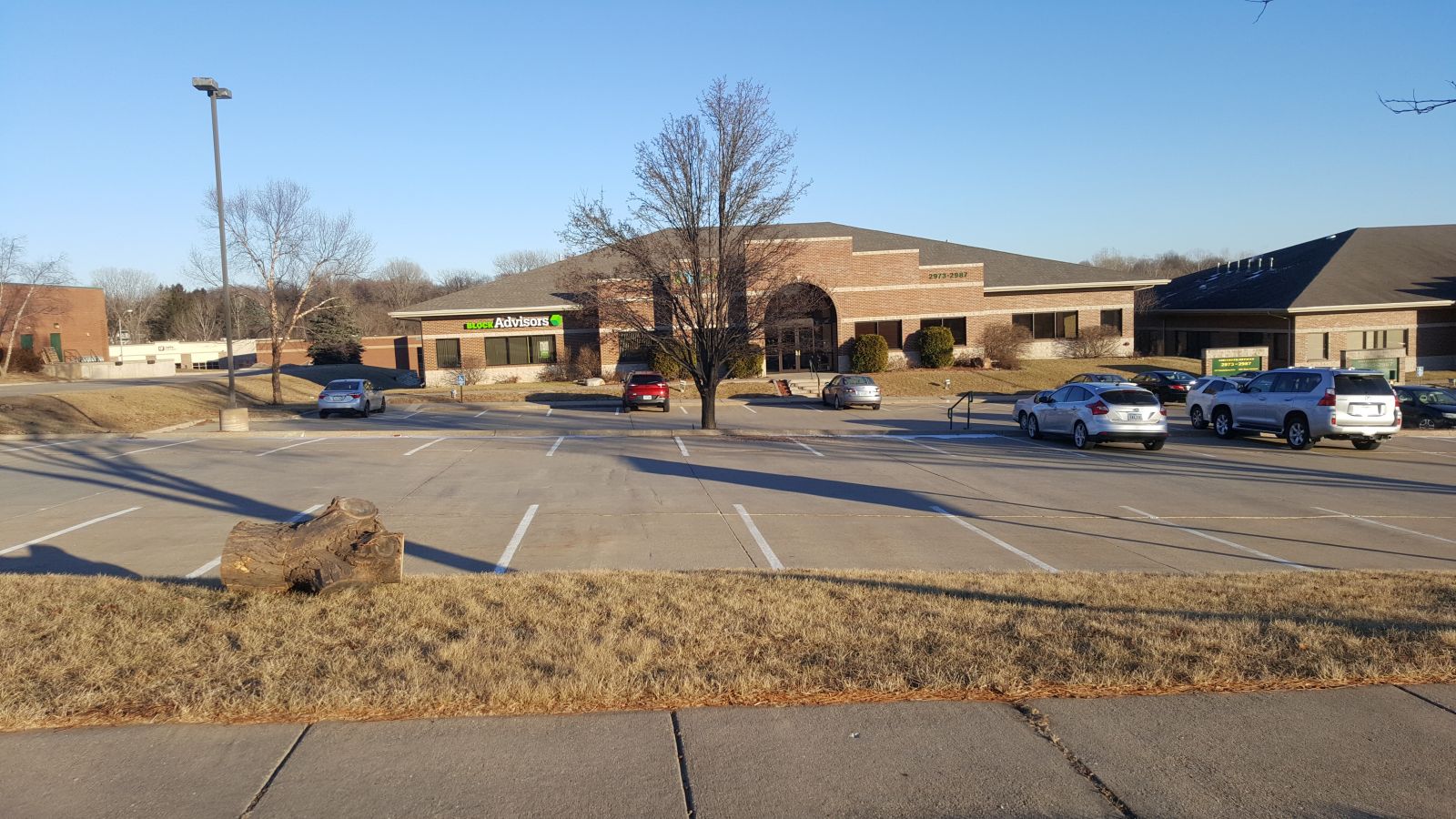 Summer's Massage Therapy has been Skillfully providing Massage Therapy for the people of the Des Moines area! Urbandale area! Clive area! West Des Moines area! Waukee area! Ankeny area! for many years
Licensed in the state of Iowa CPR/First Aid certified/Professional Liability Insurance