Home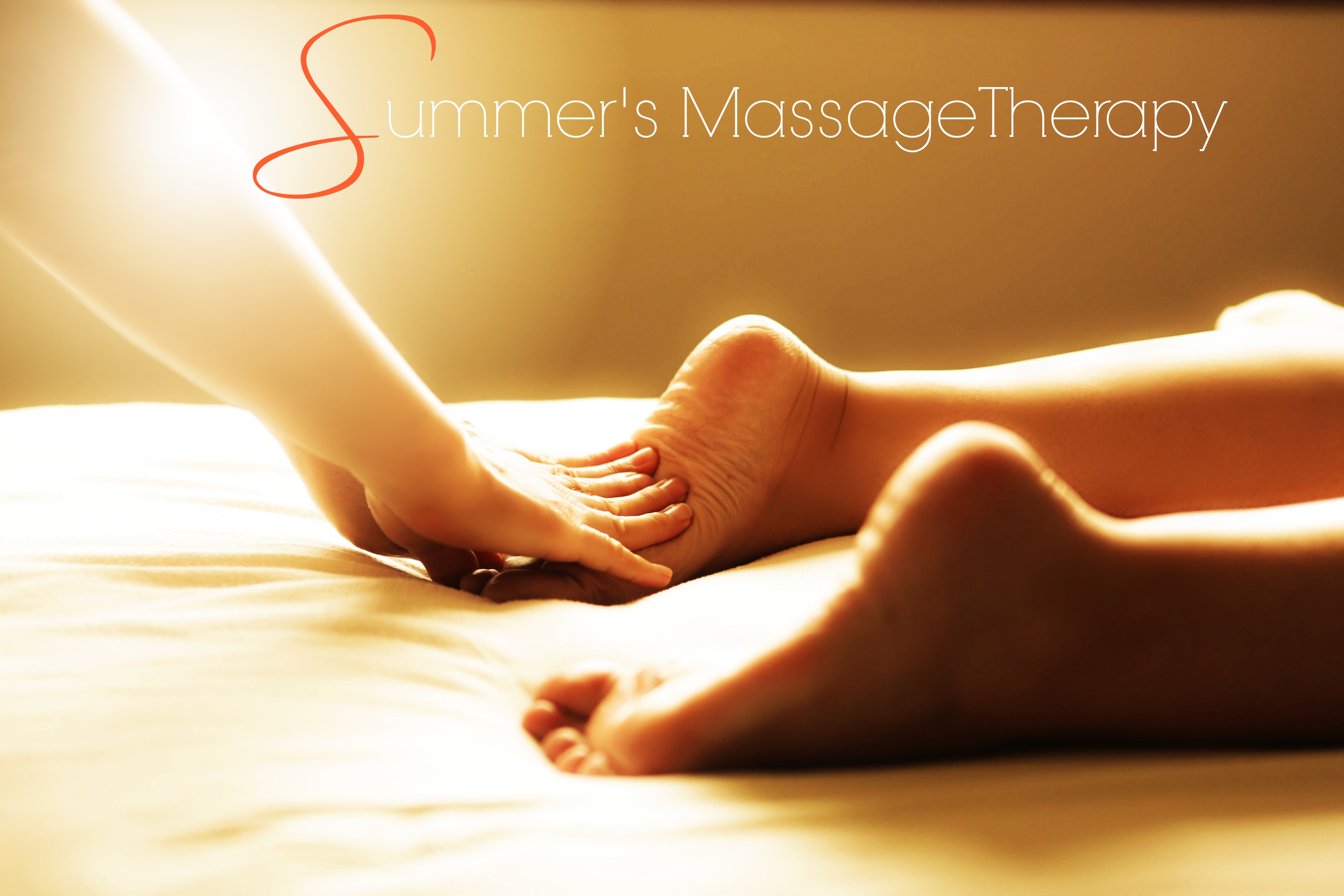 Summer (Mon-Sat) Casey(Mon-Sat) Ellie (Mon-Sat)
New Spa Treatments Available!
1 Hour Swedish Massage $65 / 1 Hour deep tissue $70 / 1 Hour Couples massage $140
Buy Your Gift Certificates Here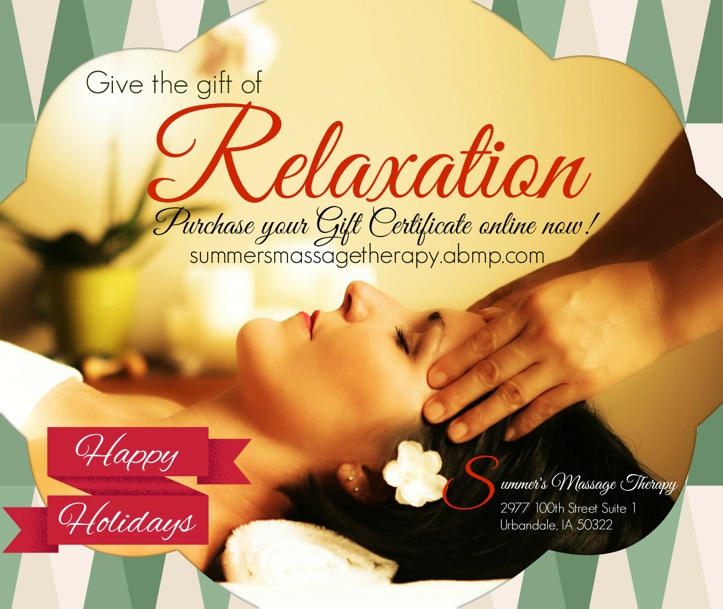 2977 100th st suite #1
Urbandale, Iowa 50322
(515)402-7862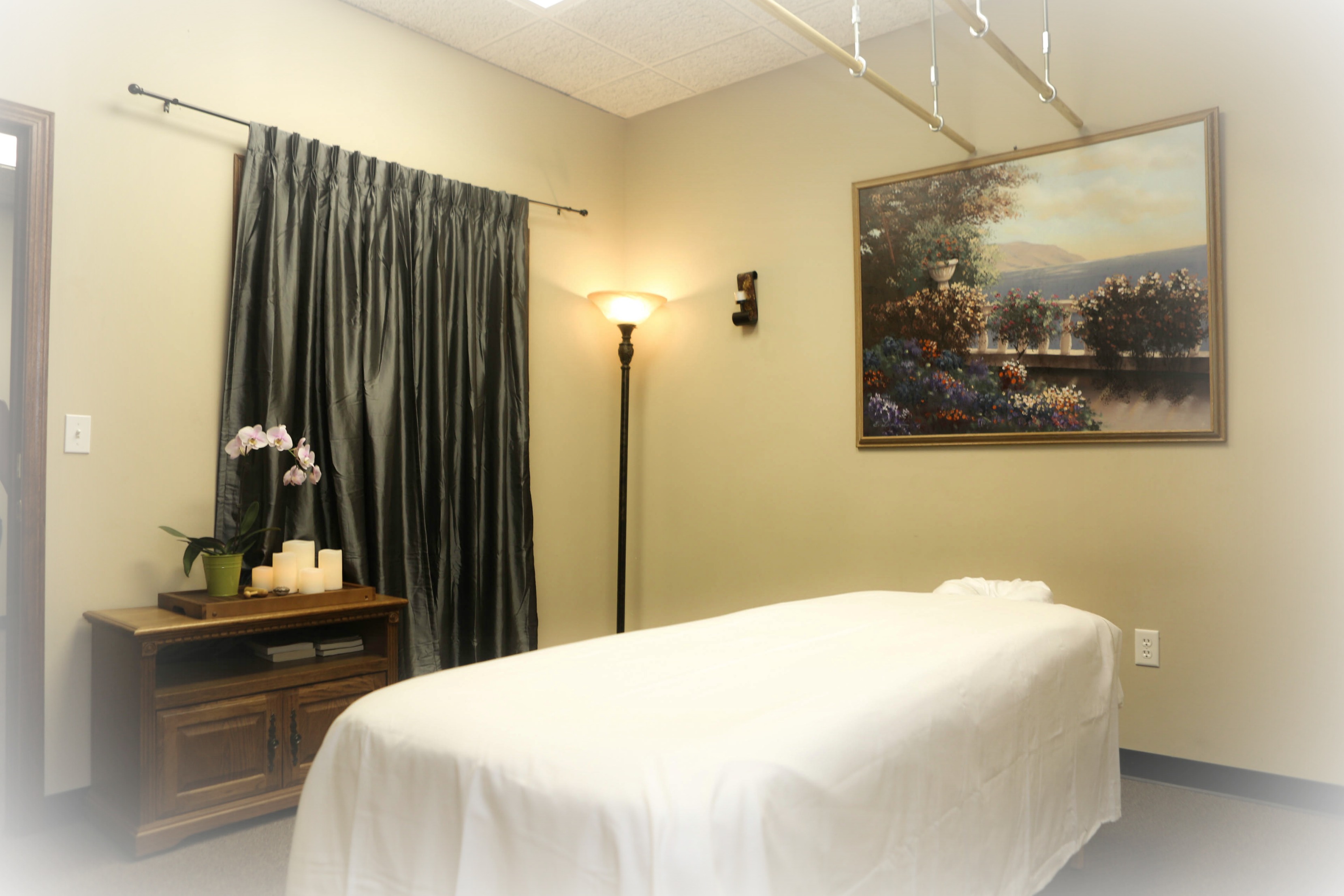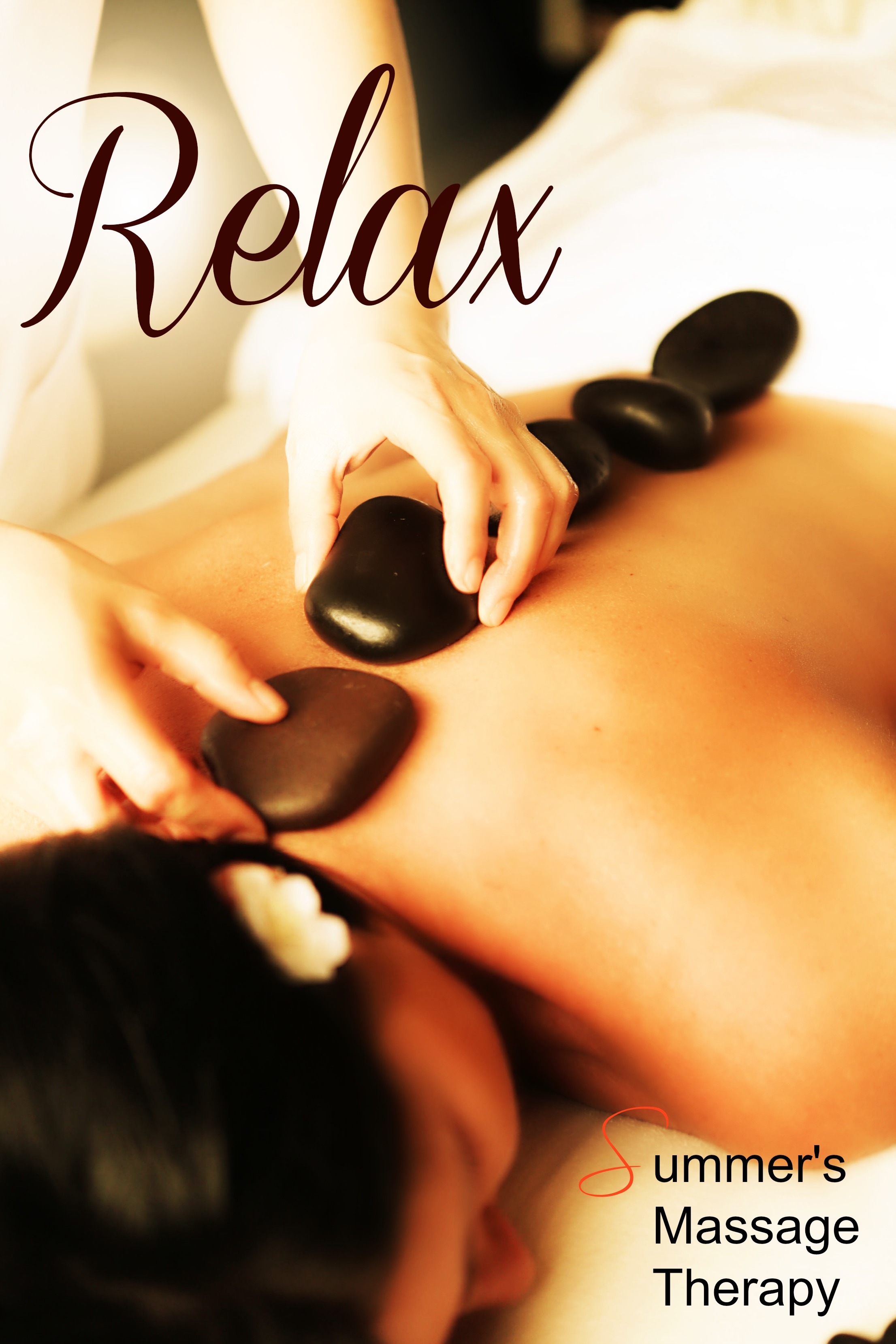 BENEFITS OF MASSAGE THERAPY
Manages Muscle Pain
Relieves Stress and Tension
Relieves Migraine Pain
Improves Sleep Quality
Help Circulation-Increases Energy
Increases joint Flexibility
Reduces Blood Pressure
Alleviate Upper & Lower back Pain
Relax and Soften Tired ,Stiff, overused Muscles
Clients say we are the Best Massage Therapists in the Des Moines, Urbandale, Waulkee, Clive, Johnston, Ankeny, and West Des Moines!!
Michele B. says: I have 2 medical conditions that cause muscle and joint pain. Ellie is the first person that has made me feel good from massage. I wish I could get a massage everyday- 8/19/2014
Jay A. says: Absolutely one of the best in the bussines. Felt like a million bucks afterwards. I have and will repeat.Great massage7/30/2014
Dianne M. Best Massage Ever!!
Greg J. says: Better than Physical Therapy!
Janessa L. says: If you have pain- GO
ana M. says: Awesome experience.
Joe D.Says:The Best Massage Ever
Kayla t. says:Deep Tissue Massage- Amazing!!!
Roland K. saysGreat Massage, Great Service
Melissa K. says: Back walk is excellent for treating lower back and sciatic pain
Art S. says: The back walk was an amazing experience.
Paul.S says:Outstanding Massage Experience!
Tyler M. says: I had Anna she was amazeing. Did a great job. I plan on going once a month. I would rate it one of the best ones I have ever had.
FIrst timer,Good Job anna 6/11/2014
Mike S.says:Feel So Much Better!,I had back pain that was bad enough that I wasn't able to sleep very well, if at all but a deep tissue massage from Summer helped 100%. She definitely knows what she's doing and I will be going back any time I'm on that side of IA
Cary m. says: There is not a professional massage therapist in Polk County that has the unique massage skills that Summer possesses! As an ex-pro athlete I have had hundreds of massage therapies over 30 years around the globe. Summer tailors her sessions to address and correct an individuals specific physical issues. She is by far the most effective massage therapist available anywhere! Cary M. Des Moines, Iowa.
Mark S. says:Courteous/Professional/Skilled 3/23/2014
Roger A says:Anna - Fixed my back!2/3/2014
Alison G says:One of the BEST massages I have ever had! 1/4/2014
and there are more..
2977 100th st suite #1 Urbandale, Iowa 50322 (515)402-7862

Summer's Massage Therapy has been Skillfully providing Massage Therepy in the Des Moines area! Urbandale area! Clive area! West Des Moines area! Waulkee area! Ankeny area!
Licensed in the state of Iowa CPR/First Aid certified/Professional Libility Insurance