Home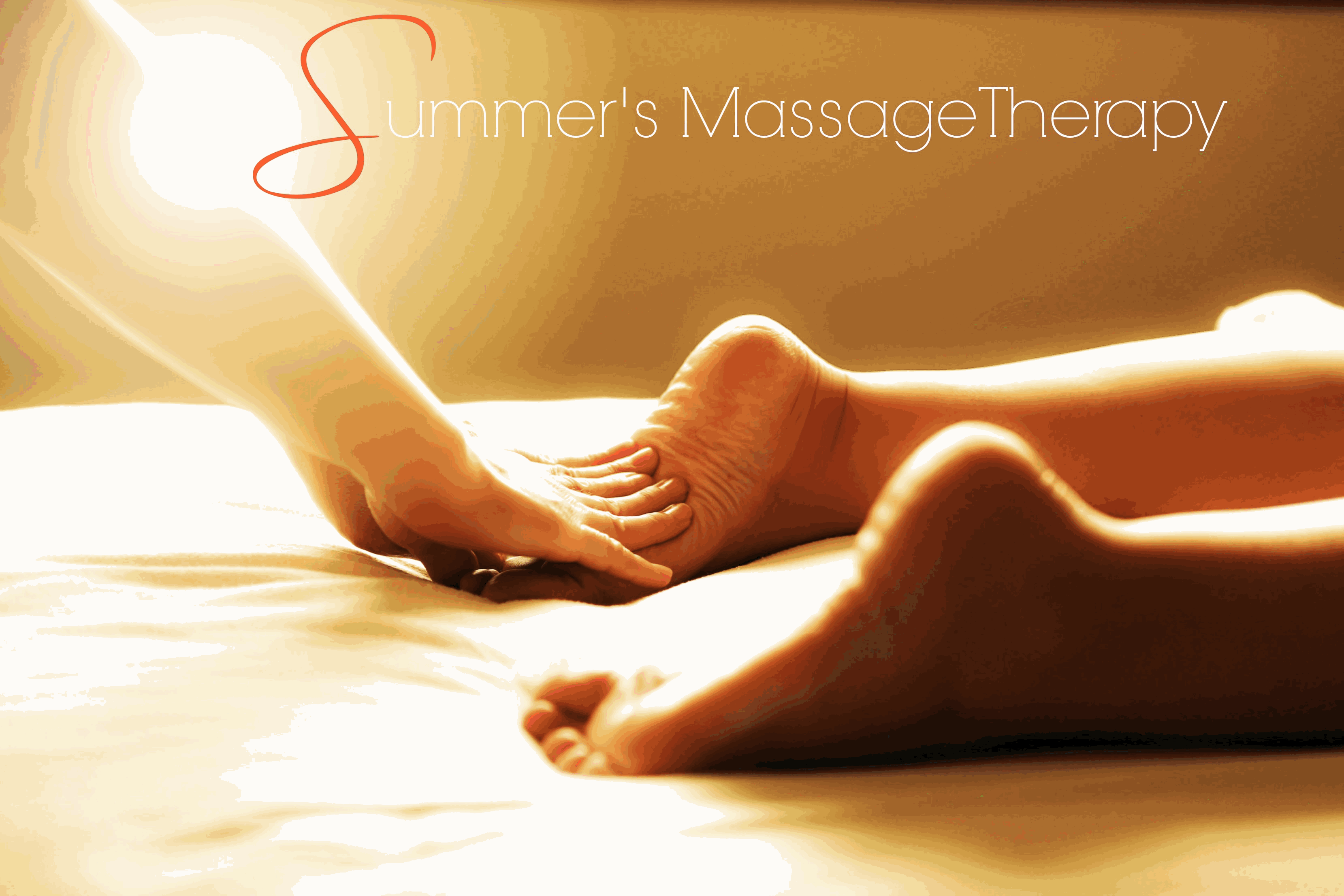 Licensed in the state of Iowa CPR/First Aid certified/Professional Libility Insurance
TEXT OR CALL (515)402-7862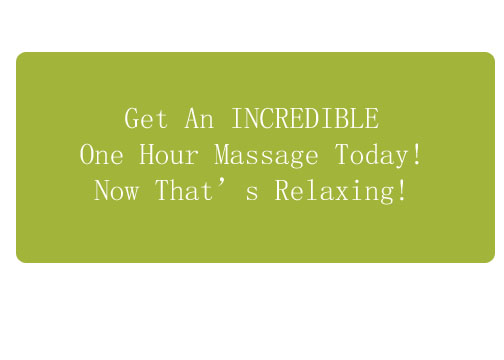 GET YOUR GIFT CERTIFICATE FROM SUMMER'S MASSAGE THERAPY NOW!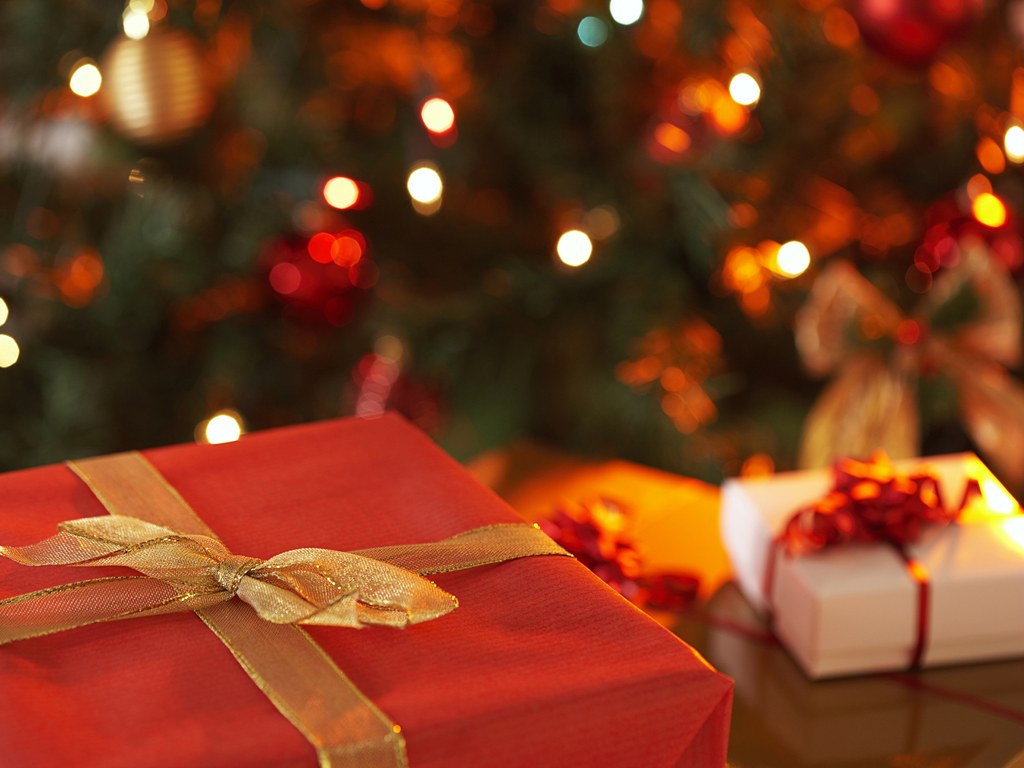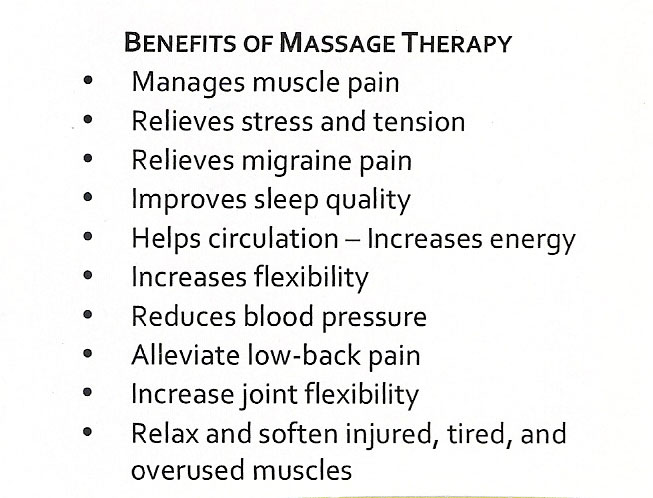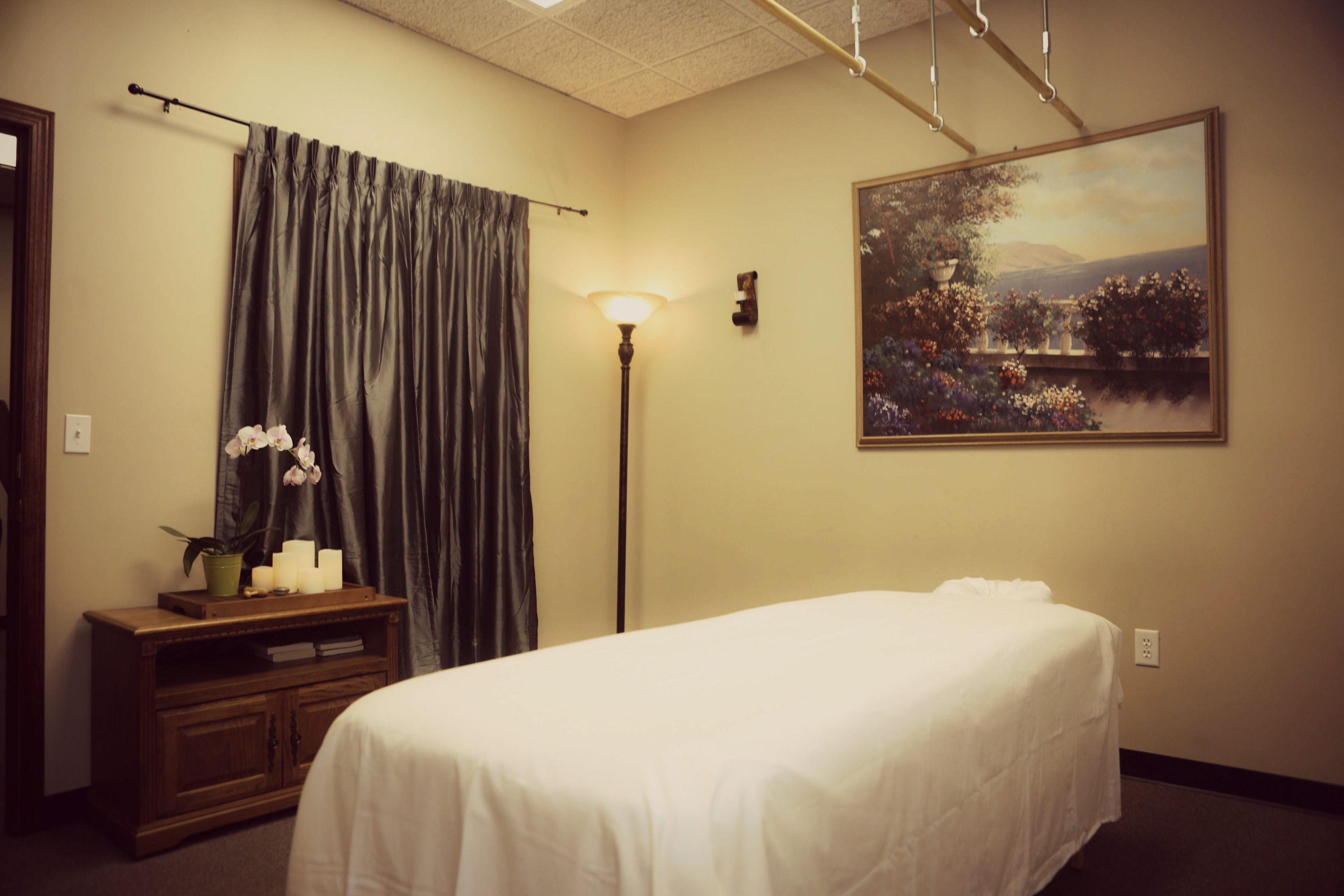 *Maybe you need to relax for an hour or two just to get away from the everyday work and home stress. We can take you away from all that and make you feel great!
*Deep Tissue massage combined with Chinese Jin-Shin-Do Trigger Point is incredible! If you have a Headache it could go away in just one session!
*Ourb theapists have high level palpation skills! That means we can find your problem areas and relieve the sore muscles which relieves your pain.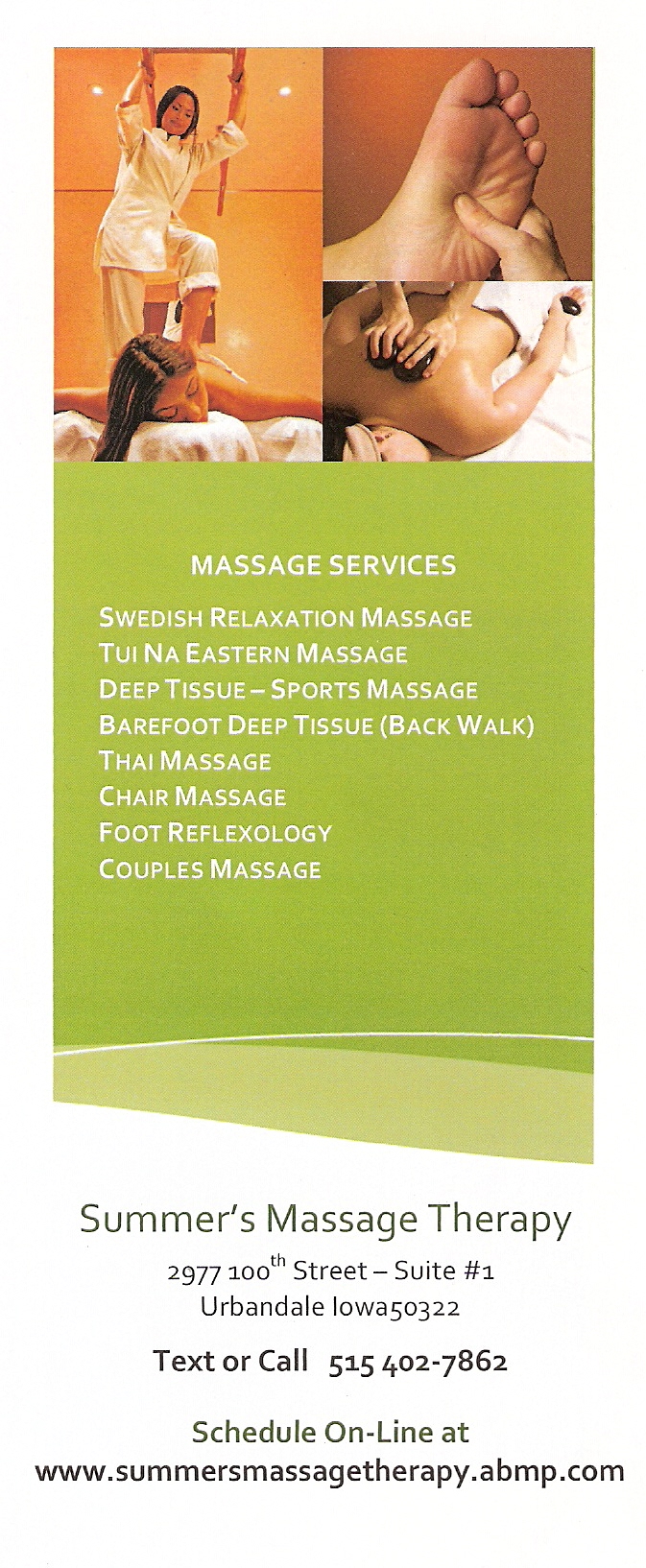 Go to the Contact Information page for a map
Summer's Massage Therapy has been Skillfully providing Massage Therepy in the Des Moines area! Urbandale area! Clive area! West Des Moines area! Waulkee area! Ankeny area for some time!