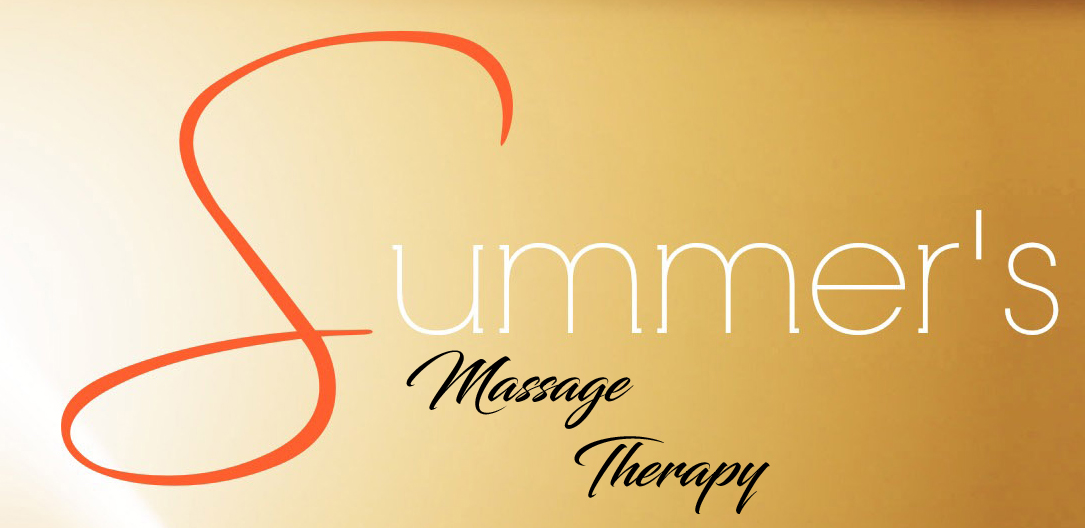 *Open 7 days a week*
Click Here to Call or text 515.402.7862
Click here to find us on Google Maps
The best 90 minutes of my life!!! This is a hidden secret in Urbandale that I just recently found...
actually my husband found it with the help of google search of what to get wife for mother's day. Either way, best massage ever!
--------------------------------------------------
Cici gave a great massage. It was the first time I had a deep tissue massage done by someone's feet. She said you can get more pressure with the feet and body weight. She was right. I would recommend this place and Cici.
----------------------------
Our group of four women were able to schedule massages with just two days' notice. The easy availability made us uncertain about what we'd get. But all of us were delighted. Great service and wonderful massages. My therapist, Patty, was top-notch. Check them out!
---------------
Scheduled an appointment this morning for today - pleased that I could get a last-minute appointment. Had a deep-tissue massage from Casey ... Fabulous! She based music on my preference (classical) and focused the massage on areas I had identified. The bed was heated and a warm, damp town was used on my back after the intense massage of that area. If I lived in this area, I would definitely set up recurring appointments.
Headaches - Shoulder Pain - Neck Tension
Lower Back - Sore Feet - Arm Issues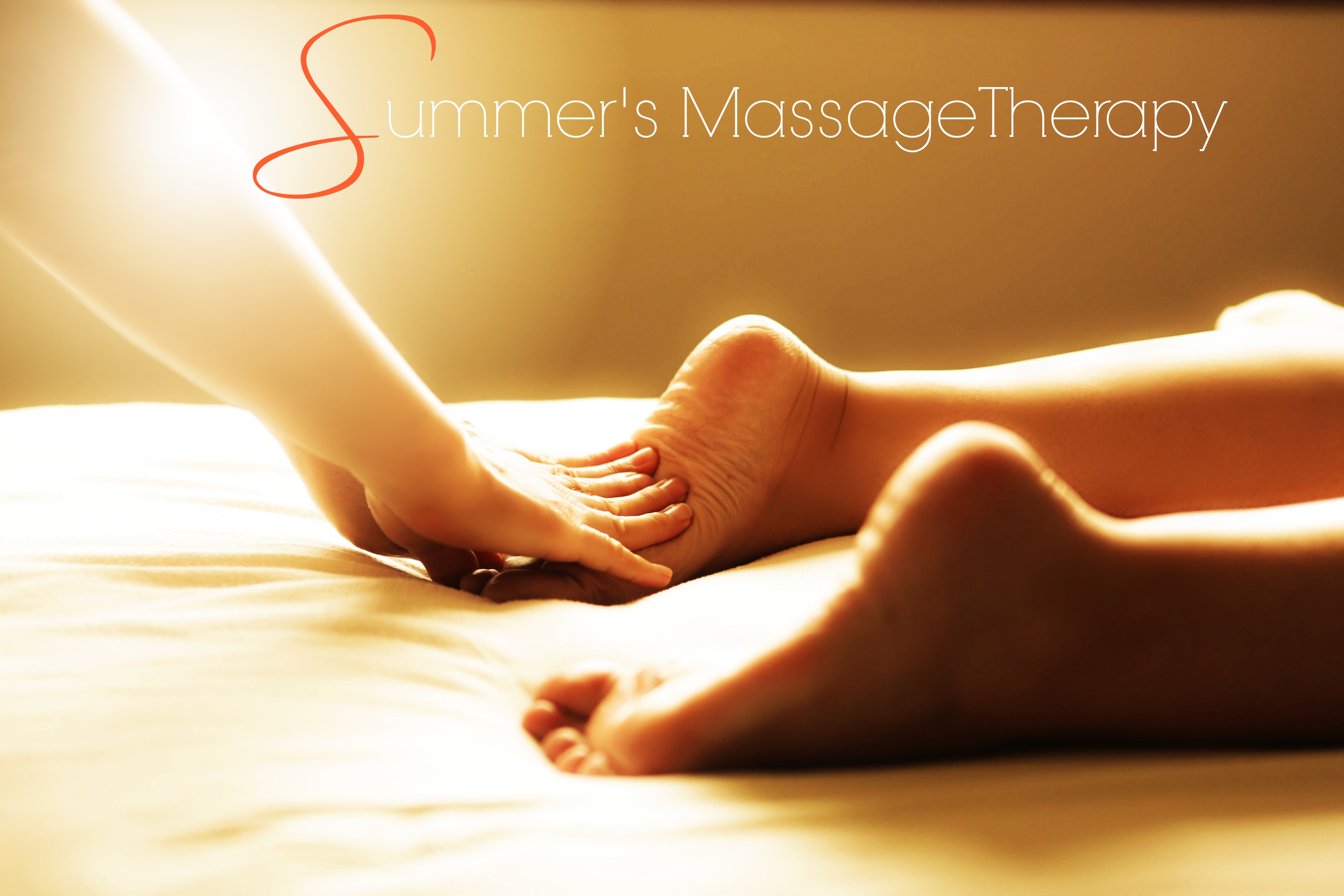 Summer CiCi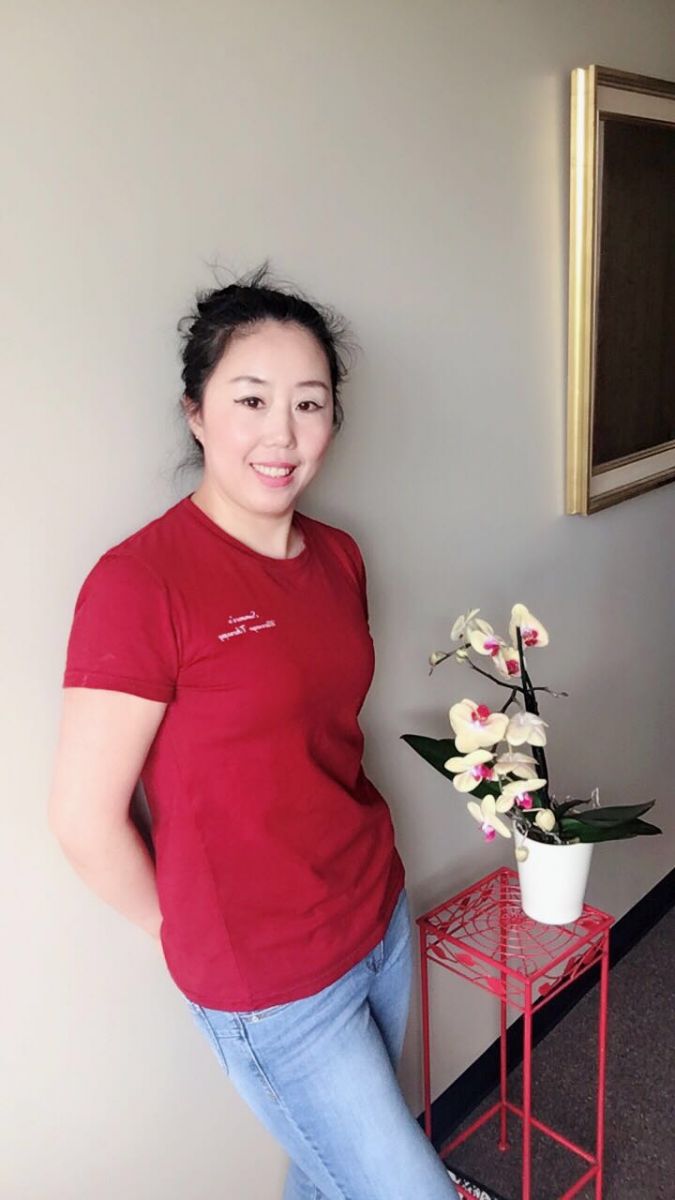 Sophia
Deep Tissue $70 / 1 Hour Couples massage $140 / Swedish $65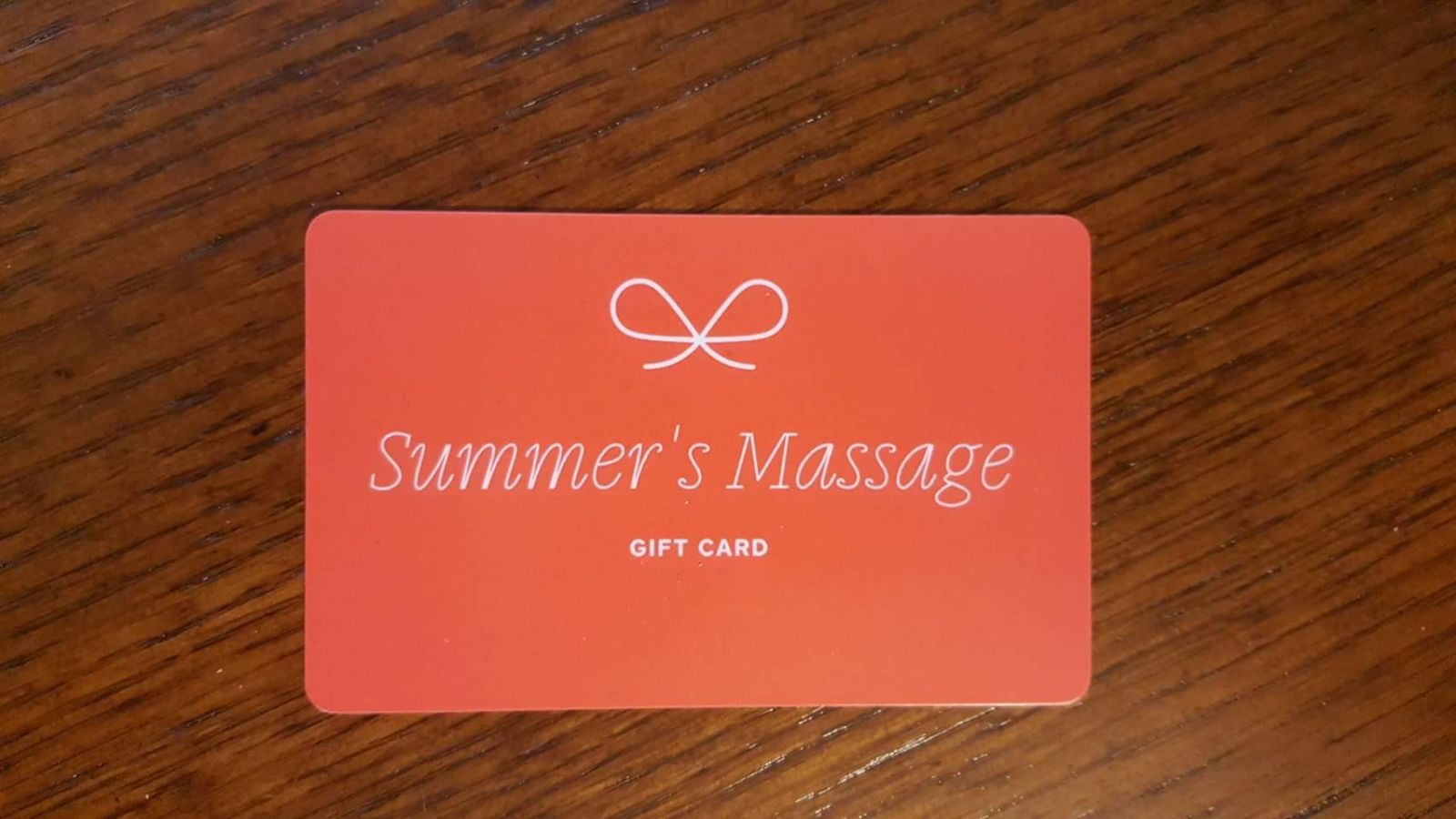 2977 100th st suite #1
Urbandale, Iowa 50322
(515)402-7862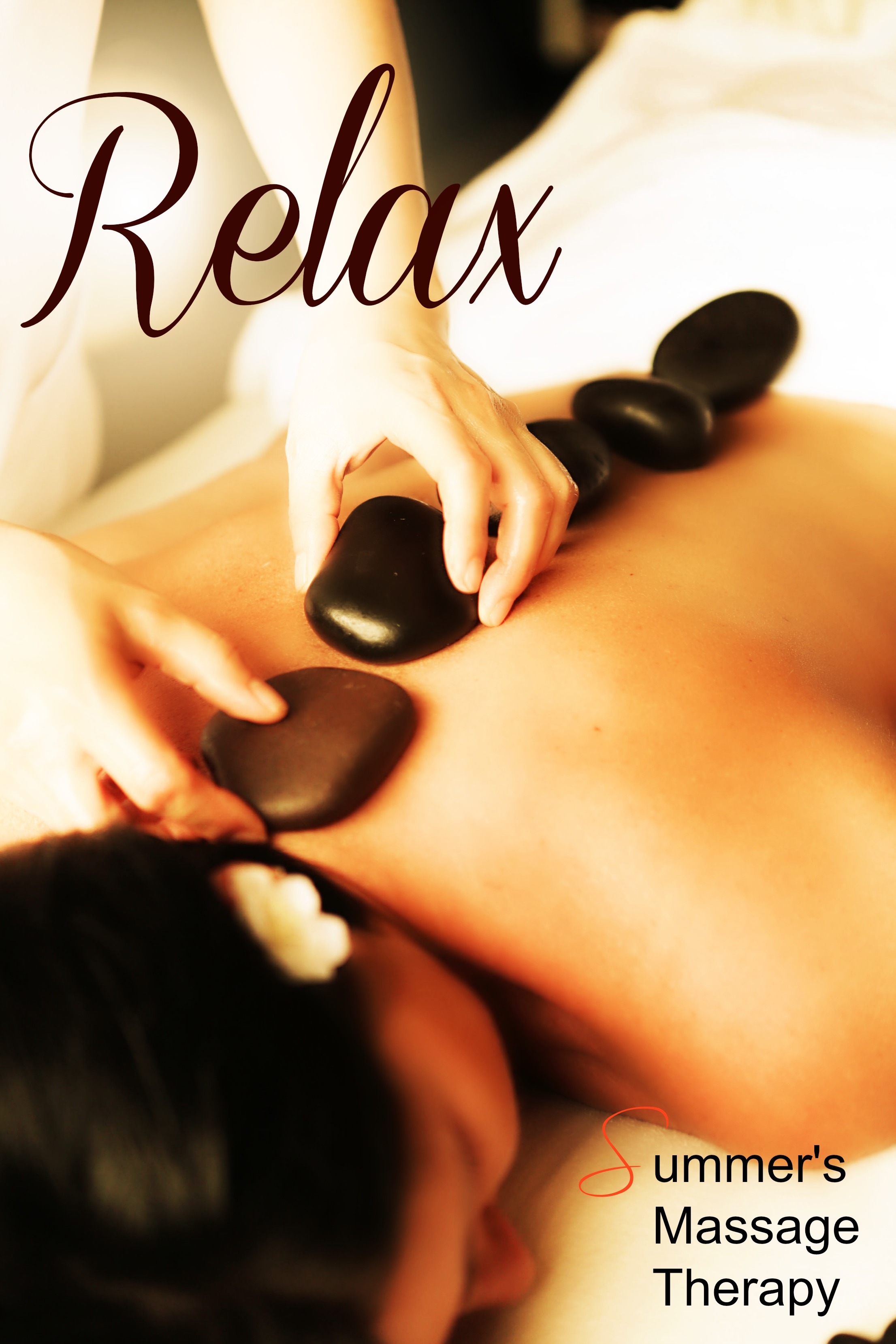 BENEFITS OF MASSAGE THERAPY
Manages Muscle Pain
Relieves Stress and Tension
Relieves Migraine Pain
Improves Sleep Quality
Help Circulation-Increases Energy
Increases joint Flexibility
Reduces Blood Pressure
Alleviate Upper & Lower back Pain
Relax and Soften Tired ,Stiff, overused Muscles
2977 100th st suite #1 Urbandale, Iowa 50322 (515)402-7862
Inside the "Block Advisors" building next to "Arby's"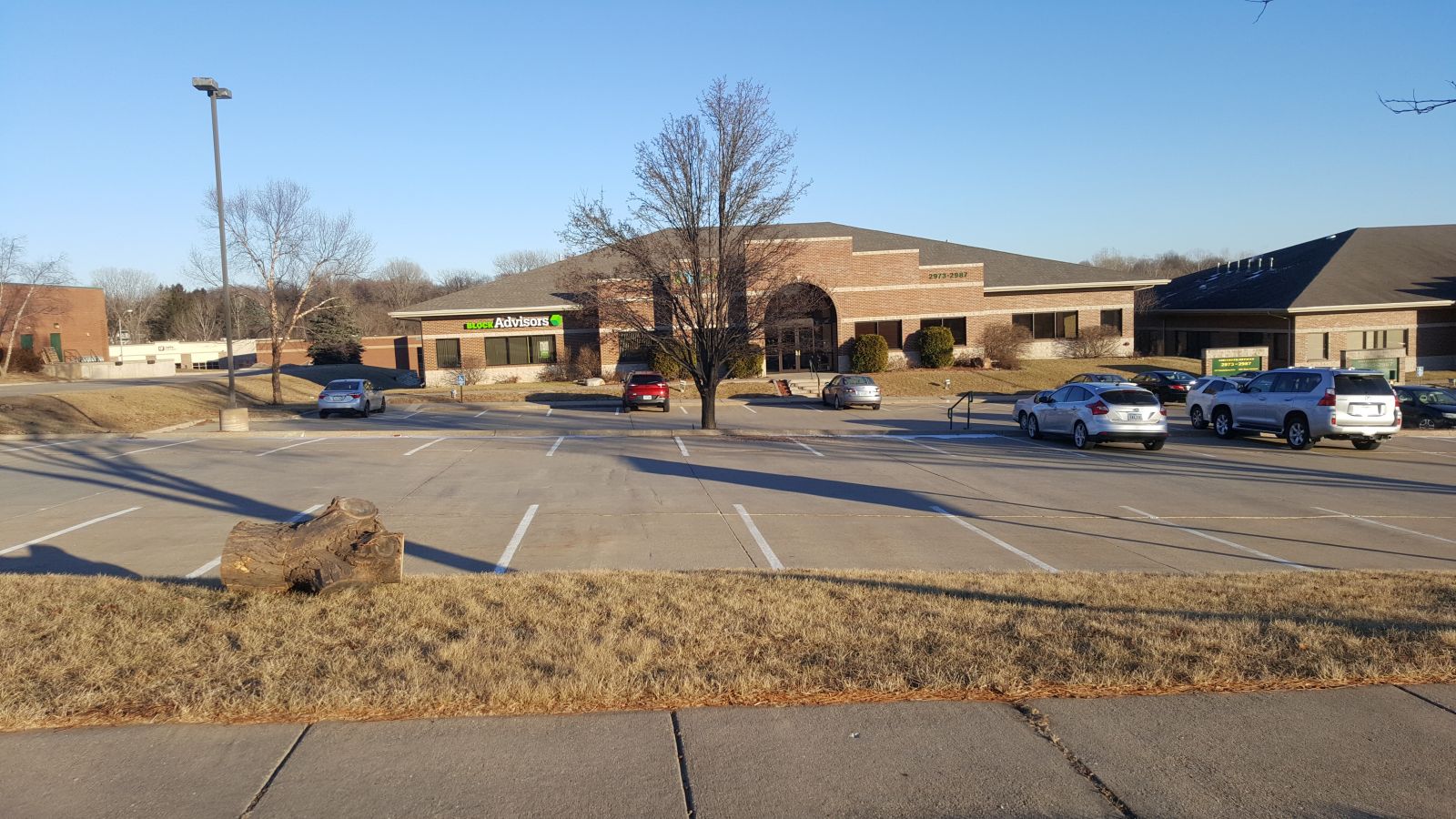 Summer's Massage Therapy has been Skillfully providing Massage Therapy for the people of the Des Moines area! Urbandale area! Clive area! West Des Moines area! Waukee area! Ankeny area! for many years
Licensed in the state of Iowa CPR/First Aid certified/Professional Liability Insurance