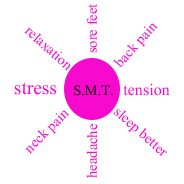 Summer's Massage Therapy is searching for skilled massage therapists
to join our team in Urbandale Iowa

If you have a good work ethic, strong customer service skills, and the ability to give a great, memorable massage to your client
then we have a position for you.

Amount of experience is not as important as your massage skills
so come see us and show us how GREAT you are!

Full or part time time positions available

Some training is available if needed
按摩师来完成我们的球队需要(厄本代尔爱荷华州)

夏天的按摩疗法正在寻找一个熟练的女按摩师加入我们的团队在爱荷华州厄本代尔。
如果你有一个良好的职业道德,强大的客户服务能力,并给予一个伟大的,令人难忘的按摩你的客户的能力,那么我们为您的位置。
经验金额并不像你的按摩技能一样重要,所以来看看我们和我们展示你是多么伟大!
使用完整的或兼职岗位
如果需要一些培训可用
薪酬委员会依据!
.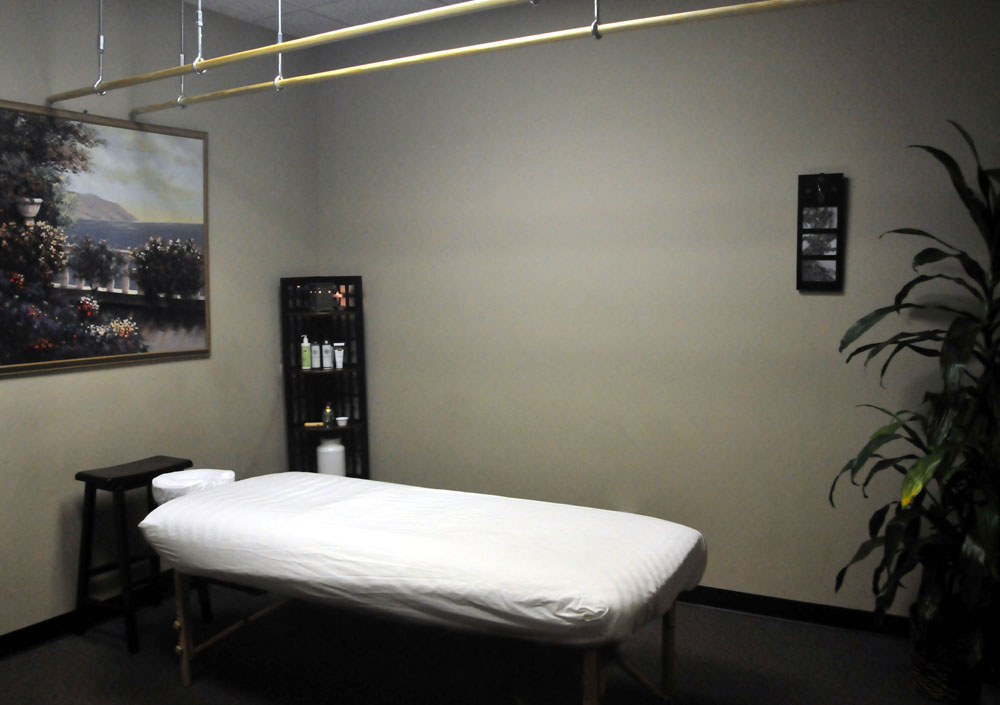 Hours are flexible. Pay is commission based.
Contact us at
for your interview.

Summer's Massage Therapy has been Skillfully providing Massage Therapy for the people of the Des Moines area! Urbandale area! Clive area! West Des Moines area! Waukee area! Ankeny area! for many years